MPs take initial step to impeach industry minister
August 28, 2018 - 21:3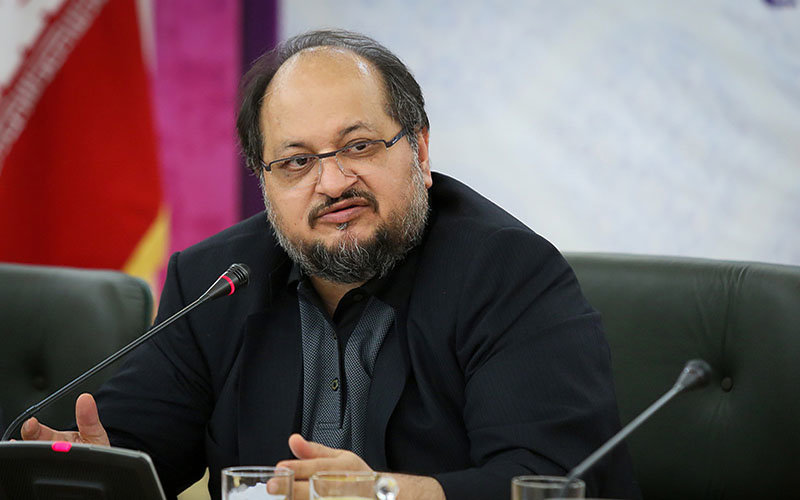 TEHRAN – Industry and Trade Minister Mohammad Shariatmadari may have to go to the parliament to answer questions by a number of lawmakers complaining about his poor performance. 
On Tuesday, 51 lawmakers signed a petition to impeach the minister amid price rises.
Under the Constitution, lawmakers can impeach ministers when they deem it necessary. An impeachment motion can be submitted when it has at least ten signatures.
On Sunday, the parliament sacked the minister of economic affairs and finance over price rises and fall of national currency.
MH/PA