Spanish museum hosts photographer Abbas Attar retrospective 
September 1, 2018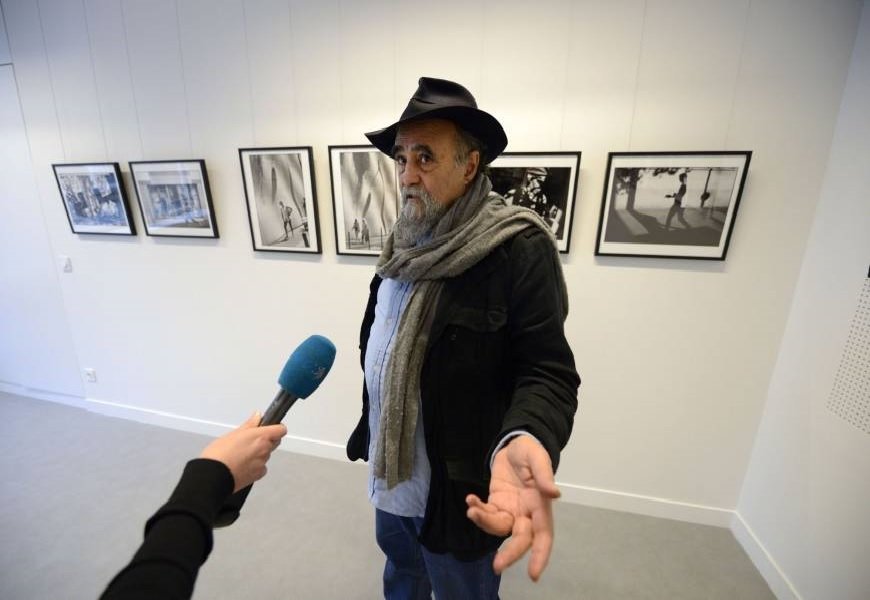 TEHRAN – The Patio Herreriano Museum in the Spanish city of Valladolid is playing host to a retrospective of the late Iranian photographer Abbas Attar. 
Entitled "Abbas Chronicles of the World", the exhibit is a tribute to the photographer, the museum has announced.
Attar died in Paris on April 25, 2018 at the age of 74.
The exhibit showcases over 100 pictures in nine categories that cover Attar's career in photography, which spanned over 50 years.
He was a member of Sipa Press, a French photo agency based in Paris, from 1971 to 1973. He also worked for Gamma, another French photo agency, from 1974 to 1980.
In 1981, Attar also collaborated with the Magnum Agency, an international photography cooperative owned by its photographer-members with offices in New York, Paris, London and Tokyo.
Attar lived in Paris and for years he was constantly traveling, documenting the political and social life of societies in conflict. One of his collections is dedicated to photos from the Islamic Revolution of Iran in 1979.
The exhibit opened on August 31 and will be running until October 28.
Photo: Abbas Attar in an undated photo
RM/MMS/YAW