Sherman regrets saying 'deception is in Iranians' DNA'
September 1, 2018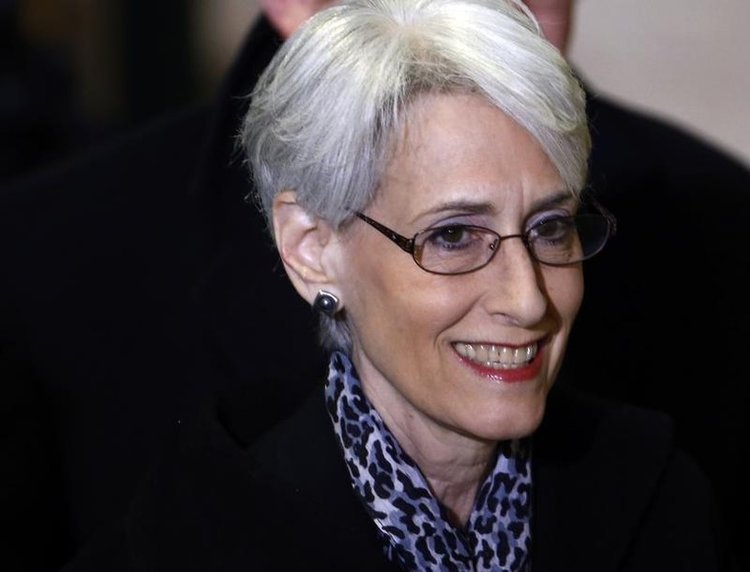 TEHRAN - Wendy Sherman, the former senior U.S. nuclear negotiator with Iran, has said she regrets her offensive remarks that "deception is the Iranians' DNA".
"I regretted having made that statement. The statement was that deception is their DNA [the Iranians]. It was an answer to a question of a senator in a Senate Foreign Relations Committee. That led to Death to Wendy Sherman on streets of Tehran," she said in an interview with CBS News aired on Friday.
Sherman led the U.S. negotiating team that concluded the 2015 nuclear agreement, officially called the Joint Comprehensive Plan of Action.
Back in July, Sherman said that U.S. President Trump does not understand that "Iran has a culture of resistance that equates giving in to those kinds of public threats as surrender, and they won't surrender."
"President Trump's diplomatic style is to thump adversaries over the head with threats, and then after beating them up offer to sit down to talk and try and seal a deal," Sherman told Yahoo News in an interview.
Trump withdrew the U.S. from the JCPOA in May and ordered restoration of sanctions against Iran.
NA/PA