"Dressage", "Animal" win Golden Gazelles at Sydney Iranian filmfest
September 4, 2018 - 18:23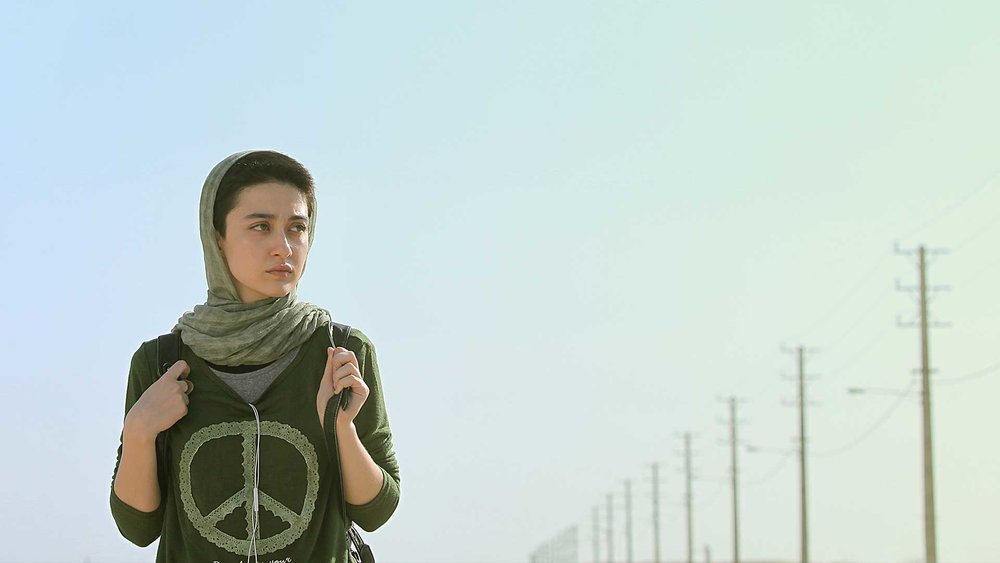 TEHRAN – "Dressage" and "Animal" won Golden Gazelles for best feature and short films during the closing night at the 7th edition of the Persian International Film Festival in Sydney on Sunday, the organizers announced.
Producer Ester Harding, actress Andrea Demetriades and sound designer David White, all from Australia, and Iranian actor Fereydoun Mehrabi were the jury members.
"Dressage" by Puya Badkubeh is about Golsa, a young girl who, along with her friends, robs a corner shop. But while evaluating the booty, they are dismayed to realize that they forgot to take the security camera footage. One of them must return to the crime scene and retrieve it. The vote falls on Golsa, who bravely completes the mission. Her friends' behavior makes her think, and she hides the hard drive somewhere in secret. But her accomplices and their well-to-do families, worried about their social standing, put more and more pressure on Golsa.
Co-directed by the Ark brothers, Bahman and Bahram, "Animal" is about a man who attempts to cross a frontier disguised as a ram.
The festival is also scheduled to be held in Melbourne from September 6 to 9.
Photo: Negar Moqaddam acts in a scene from "Dressage" by Puya Badkubeh.
MMS/YAW