Iran to hand over Chabahar Port to India in October, sticking to agreed timeframe
September 9, 2018 - 6:41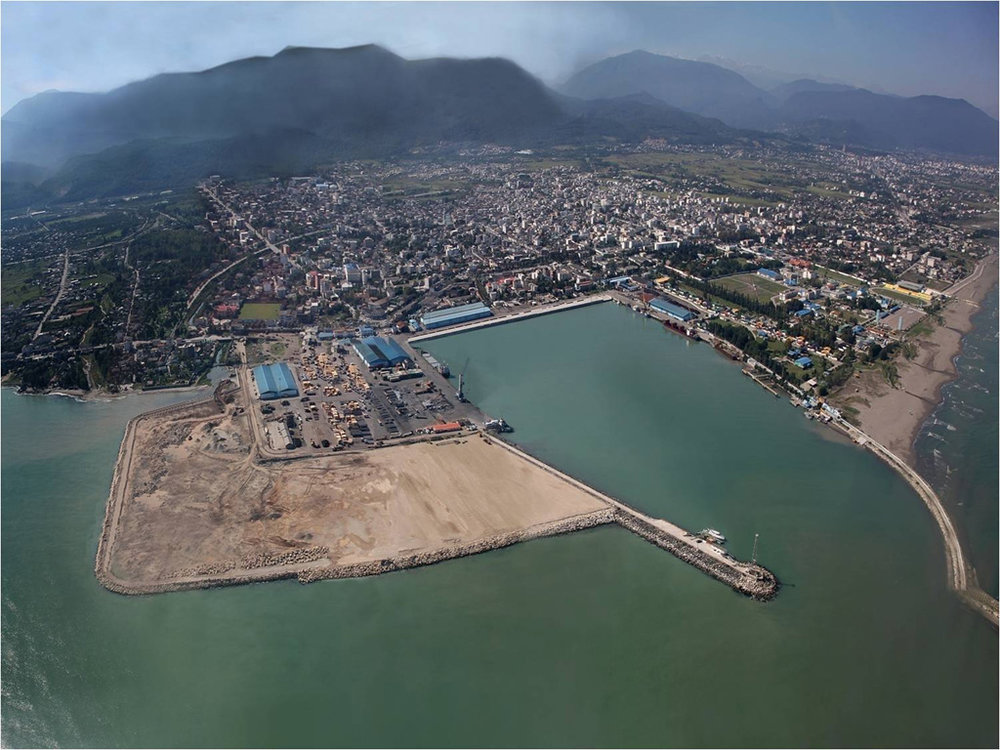 TEHRAN - In an important development that is likely to cement ties between India and Iran further, Indian officials said on Friday that Iran plans to hand over the operational responsibility of the strategic Chabahar Port to India in October, sticking to the agreed timeframe.
The announcement came following talks between Iran's transport minister Abbas Akhoundi and his Indian counterpart Nitin Gadkari on Friday. Akhoundi is in India to attend the Global Mobility Summit organised by the NITI Aayog.
Speaking at the summit on Friday, the Iranian minister reaffirmed Iran's commitment to hand over the facilities of the port next month, putting speculation to rest. Indian Prime Minister Narendra Modi also spoke at the summit and batted for greater connectivity between India and its neighbors, including Iran.
Speaking to media persons on the sidelines of the summit, Akhoundi said the two countries have "moved a step in the right direction already". "We have provided a banking channel to India and India has accepted that formally," he said.
Akhoundi was quoted by India's state-run news agency saying that Iran was ready to hand over the port to Indian company "to operate in interim agreement that already we had with Indian part for one and a half year."
New Delhi has expressed hope and optimism that the handover will happen as announced by the Iranian minister. "They have moved as per schedule so far and we hope the handover will happen as agreed," a senior government official was quoted saying by The Hindu.
Akhoundi's visit to India coincided with the 2 plus 2 dialogue in New Delhi, which was attended by U.S. Secretary of State Mike Pompeo and Defense Secretary James Mattis.
The strategic Chabahar port in Sistan-Balochistan province, the energy-rich southern coast of Iran, is seen as an alternative to Pakistan's Gwadar Port. This port will allow India, Iran and Afghanistan to do trade with central Asian countries, bypassing Pakistan.
The first phase of the port was inaugurated in December 2017 by Iranian President Hassan Rouhani, who said at the inauguration ceremony that "routes of the region should be connected on land, sea and air."
Under the agreement signed between India and Iran, India is to equip and operate two berths in Chabahar Port Phase-I with capital investment of $85.21 million and annual revenue expenditure of $22.95 million on a 10-year lease.
Speaking on the impact of U.S. sanctions on oil trade, Akhoundi expressed hope that oil trade between India and Iran will continue. "At the end of the day, both sides will find out some way out to carry on their relationship as we hear from the Indian part that they are already committed to buy the crude oil and we are also committed to continue our trade relationship with India and buy rice and other food material and also industrial material from the Indian side".
On the development work on Farzad-B gas field in Persian Gulf area, he said Iran welcomes Indian firms developing the gas field. "Indian side is very keen to invest there. We are still to receive the project proposal," he said.