$1b allocated for creating, preserving jobs
September 16, 2018 - 0:30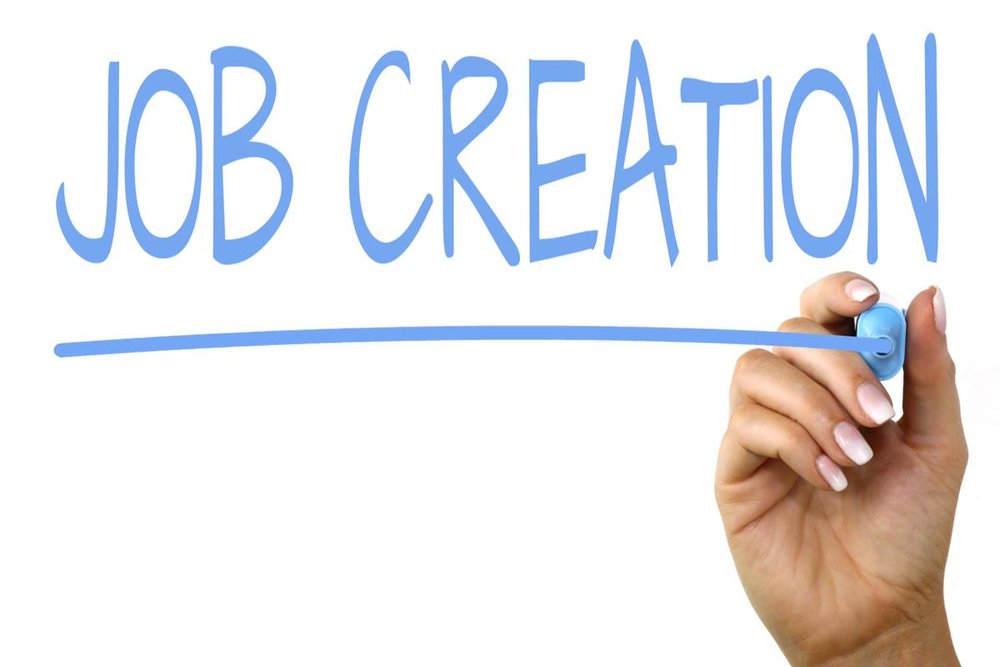 TEHRAN- The Iranian government has prepared a protective plan worth one billion dollars aiming to create jobs, support the domestic production and preserve the existing jobs.
The government prepared a comprehensive plan to brace the country for the U.S.-led sanctions in late June, IRIB quoted head of the Budget and Planning Organization, Mohammad-Baqer Nobakht as saying.
As he said, the plan also includes programs for regulating domestic markets within the framework of a package of proposals.
On September 5, Nobakht said the government has prepared five new packages and 12 programs to tackle the current economic problems.
Some 300 trillion rials (about $7.1 billion) has been allocated for implementing these strategic plans, Nobakht said.
"Some 175 trillion rials (about $4.1 billion) of the sum is earmarked for supplying 25 different types of basic goods, medicine and agricultural inputs," he added.

HJ/MG