Charity foundation completes building 57 healthcare centers 
November 21, 2018 - 9:50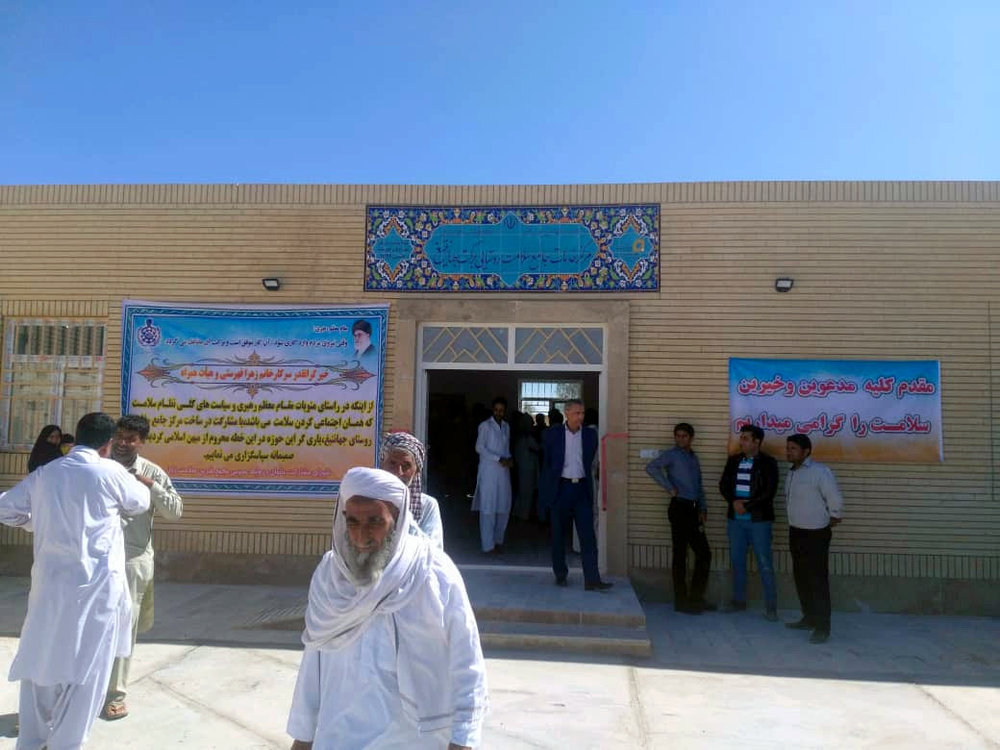 TEHRAN — Barekat Charity Foundation affiliated to Headquarters for Executing the Order of the Imam also known as Setad-e Ejraiye Farman-e Hazrat-e Emam has completed construction of 57 healthcare centers in the southeastern province of Sistan-Baluchestan. 
As per a memorandum of understanding signed between Headquarters for Executing the Order of the Imam and the Ministry of Health the foundation is committed to set up 88 healthcare centers in the region of which 57 are already competed, Barekat Charity Foundation website reported on Monday.
The budget allocated to the establishment of the centers amounts to 310 billion rials (nearly $7.4m), the report added. 31 more centers are still under construction and 11 of them will be finalized in the near future.
On Monday two newly set up healthcare centers were inaugurated in Zabol. A philanthropist woman also made 2 billion rials (nearly $4,700) in cash contribution for the construction of the two centers, the report concluded.
Charity packages distributed in Sistan-Baluchestan
Headquarters for Executing the Order of the Imam has distributed some 2,100 charity packages among the underprivileged families in Nikshahr county, Sistan-Baluchestan province, ILNA news agency reported on Monday.
Mohammad Mokhber, director of Headquarters for Executing the Order of the Imam, explained that the packages included food, shoes and stationeries worth of 3 million rials (about $70) each.
He went on to say that unfortunately some 2,070 students are suffering from malnutrition in the area.
$240m earmarked for job creation in Sistan-Baluchestan
Mokhber also said that some 10 trillion rials (nearly $240 million) is earmarked for generating jobs in the province.
He further highlighted that the amount will be spend on setting up necessary infrastructure and providing employment within the framework of a three-year program.
MQ/MG