Donations for the underprivileged up by 35% in 9 months 
December 30, 2018 - 22:23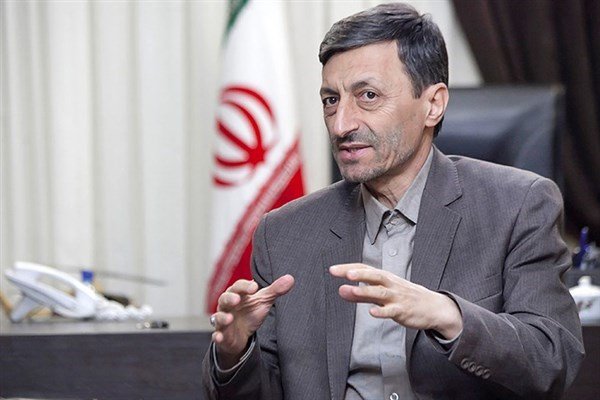 TEHRAN — Over the first nine months of the current Iranian calendar year (started on March 21) contributions to the underprivileged increased by 35 percent, Imam Khomeini Relief Foundation director has said.
Despite the financial hardships people are facing the donations have not decreased, Fars news agency quoted Parviz Fattah as saying on Sunday.
Fattah went on to explain that the charity foundation's budget has been fully received this year amounting to 70 trillion rials (nearly $1.6 billion).
The budget for last year (March 2017-March 2018) amounted to 40 trillion rials (nearly $950 million) was also received, he highlighted.
The budget for the next fiscal year (starting on March 21, 2019) will be the same as the current year, he concluded.
Imam Khomeini Relief Foundation is a charitable organization, founded in March 1979, after the Islamic Revolution, to provide support for families who are struggling financially. The aim is to help such families regain financial stability. Boosting job creation is one of the primary objectives of the foundation.
MQ/