Tehraners donate $10m to orphans, underprivileged children
January 8, 2019 - 21:29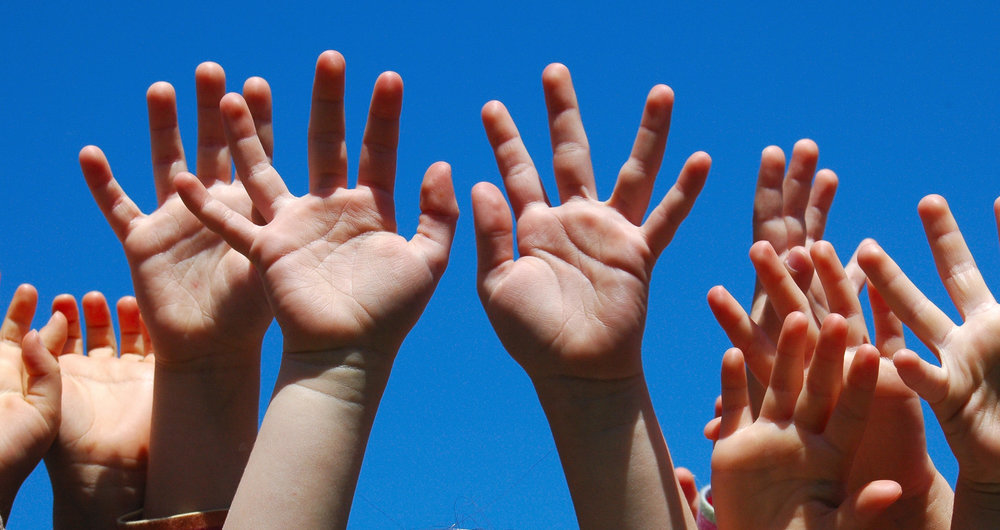 TEHRAN – Tehrani benefactors have contributed 435 billion rials (nearly $10 million) during the first nine months of the current Iranian calendar year (March 21-December 22, 2018) to help children who are either orphaned or whose parents are financially struggling, deputy director for the Imam Khomeini Relief Foundation has announced.
The Foundation currently covers 19,540 orphaned children as well as children living in families in financial distress, Mehr quoted Mohammad Hadi Seif as saying on Tuesday.
6,252 of the aforesaid children are orphaned, Seif explained, adding that the rest are children with families who cannot afford to bring them up on their own.
There are some 61,478 benefactors in the capital supporting such children, who have allotted contributions in-kind or cash amounting to 435 billion rials (about $10 million) within nine months, he highlighted.
FB/MQ/MG