State handouts for 2,000 cochlear implants allocated
September 5, 2018 - 23:18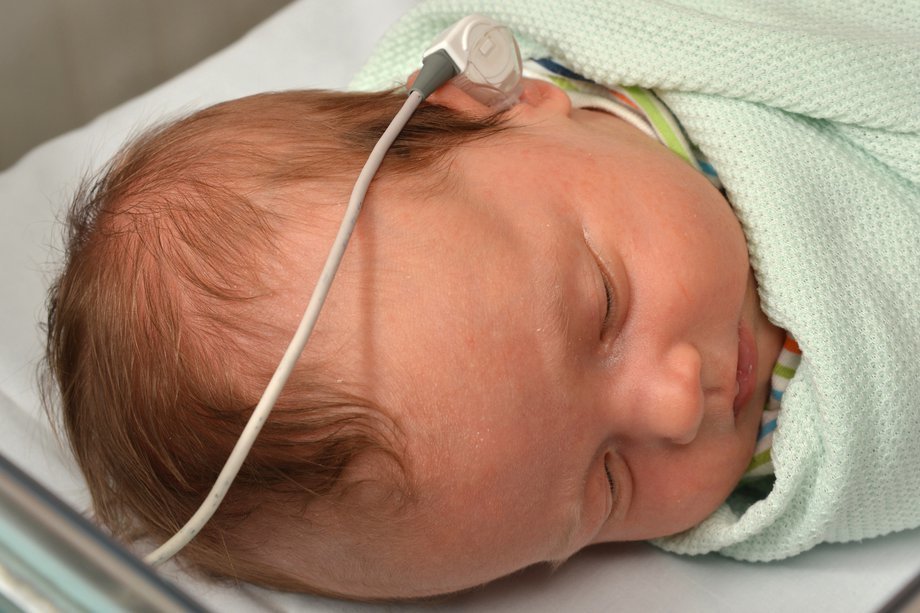 TEHRAN — Free state handouts were allocated to Shafa charity foundation for treatment of hearing impairment and 2,000 cochlear implants by Headquarters for Executing the Order of the Imam also known as Setad Ejraiye Farmane Hazrate Emam, Tasnim news agency reported on Tuesday.
A cochlear implant is a surgically implanted neuroprosthetic device that provides a sense of sound to a person who suffers severe to profound sensorineural hearing loss.
Mohammad Mokhber the head of the Headquarters for Executing the Order of the Imam explained that some 50 billion rials (nearly $1.2 million) was also allotted to research works as well as preventive measures.
Mokhber also highlighted that another 70 billion rials (nearly $1.7 million) for 30,000 cochlear implants will be also provided in due time to Shafa charity foundation.
Earlier in July head of the department of hearing health affiliated with the Ministry of Health Saeed Mahmoudian announced that eleven governmental cochlear implant centers are currently active in Iran.
Mahmoudian also noted that cochlear implantation costs about 400 million rials (nearly $9,000) in Iran, which is partially paid by the government and charitable foundations.
The average hearing loss in Iranian infants is 2.7 per 1,000 births, and since [the previous Iranian calendar year] 1396 (March 2017-March 2018), out of 1.5 million live births, hearing screening test has been conducted for 1.1 million infants in the health centers and hospitals nationwide, Mahmoudian added.
This year, the Ministry of Health plans to provide a full insurance coverage for infants suffering hearing impairments, he concluded.
Why some people need cochlear implants
According to Health Hearing Website while most people with hearing loss are quite successful with hearing aids, there are some individuals with severe to profound hearing loss for whom hearing aids do not provide enough benefit. For these people with severe damage to the sensory cells in the inner ear, a cochlear implant is often the best option for better hearing.
These tiny, complex medical devices work differently than hearing aids. Rather than amplifying sound, which helps an individual with residual hearing ability, a cochlear implant provides the sense of sound by stimulating the auditory nerve directly. Cochlear implants do not cure hearing loss or restore hearing, but they do provide an opportunity for the severely hard of hearing or deaf to perceive the sensation of sound by bypassing the damaged inner ear.
MQ/MG