Charity foundation provides wheelchairs for 3,000 people with disabilities 
December 16, 2018 - 21:15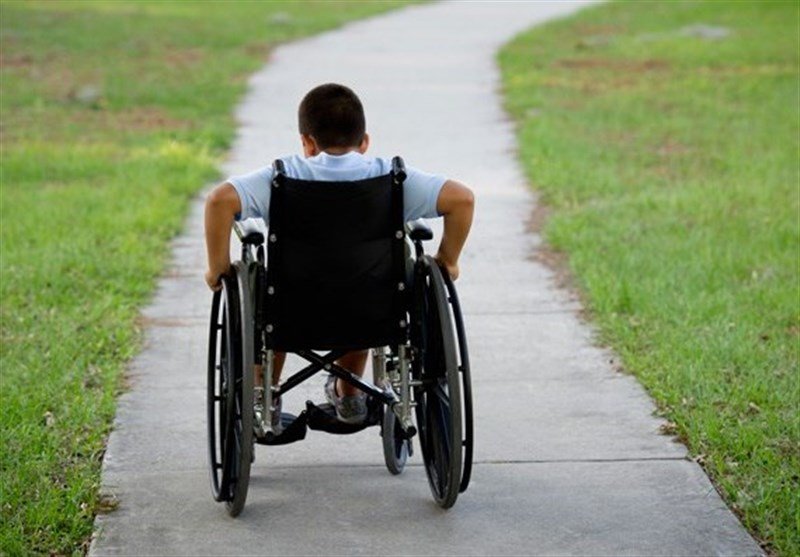 TEHRAN — Ehsan-Barekat Charity Foundation has provided some 3,000 wheelchairs to people with disabilities in underprivileged areas, director of Execution of Imam Khomeini's Order said on Sunday. 
Following a campaign launched by the charity called Charkh-e Zendegi (literally meaning the wheel of life) public have started making generous donations, so that 3,000 wheelchairs are bought and dispatched to deprived provinces, Mehr news agency quoted Mohammad Mokhber as saying.
There are 450,000 physically challenged people living in Iran and some are living in financial distress and can barely afford to have wheelchairs and may even are trapped at homes not having wheelchairs, Mokhber regretted.
However, over the past few days the public and other charity organizations have joined hands in helping with providing people with physical disabilities with wheelchairs by taking part in the campaign, he added.
Ehsan-Barekat Foundation offers social services to the underprivileged to eradicate social harms, and is affiliated to the Execution of Imam Khomeini's Order and Barekat Foundation which has been established on December 11, 2007, in order to act as an organization to uproot deprivation, to realize economic and social empowerment and to carry out public affairs.
MQ/MG