Charity foundation inaugurates 110 schools in underprivileged areas
September 26, 2018 - 21:49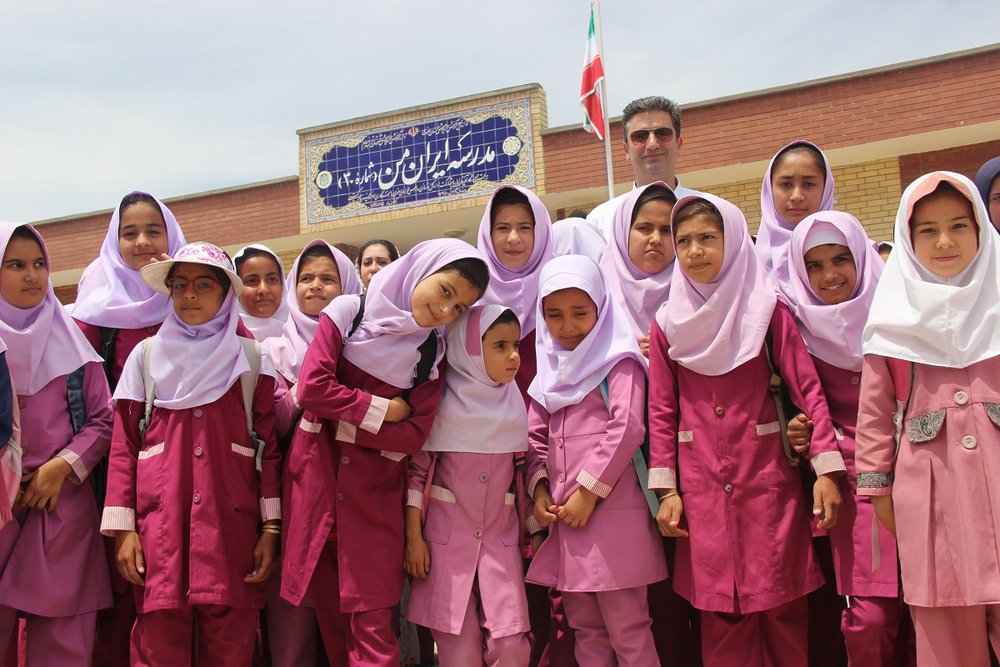 TEHRAN — Barekat Charity Foundation inaugurated 110 schools in underprivileged areas nationwide on Wednesday, IRNA news agency reported.
The schools are constructed in East and West Azarbaijan, Isfahan, Ilam, Chaharmahal and Bakhtiari, South Khorasan, Khorasan Razavi, and North Khorasan provinces, the report stated.
The number of schools constructed by the Barekat foundation has so far reached 1,110, the report added.
The charity foundation construct the schools in close collaboration with Ministry of Education.
Barekat Charity Foundation and the Ministry of Education have signed a memorandum of understanding to build 1,000 schools nationwide, within 4 years, IRIB reported in February.
Commenting on lack of sufficient education space Education Minister Mohammad Bat'haei said in early September that currently per capita education space per student is 5 square meters while the standard space must be 8 square meters.
He explained that unfortunately the per capita education space is 3 square meters in some provinces and called on philanthropists to join hands with the government to increase educational facilities.
MQ/MG