14.7 million students to attend schools
September 8, 2018 - 0:40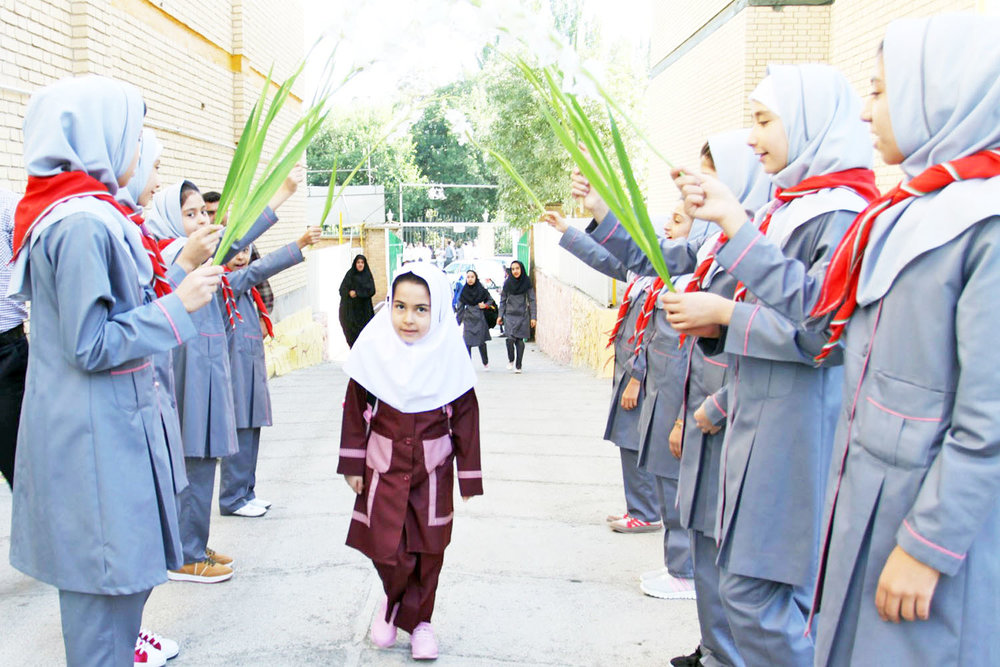 TEHRAN — Iran's Minster of Education has announced that some 14.7 million students will attend schools in the new school year starting on September 23, IRNA reported on Thursday.
The number shows a 6-percent increase year-on-year, Mohammad Bat'haei said.
Nationwide some 105,000 schools will open and some 8,000 new classes will be added for the new school year, he noted, adding that about 10,000 new classes will be constructed by the end of the upcoming school year (May 2019).
Commenting on lack of sufficient education space the minster noted that currently per capita education space per student is 5 square meters while the standard space must be 8 square meters.
He explained that unfortunately the per capita education space is 3 square meters in some provinces and called on philanthropists to join hands with the government to increase educational facilities.
MQ/MG