88% of children of refugees in Iran go to schools
June 21, 2018 - 10:52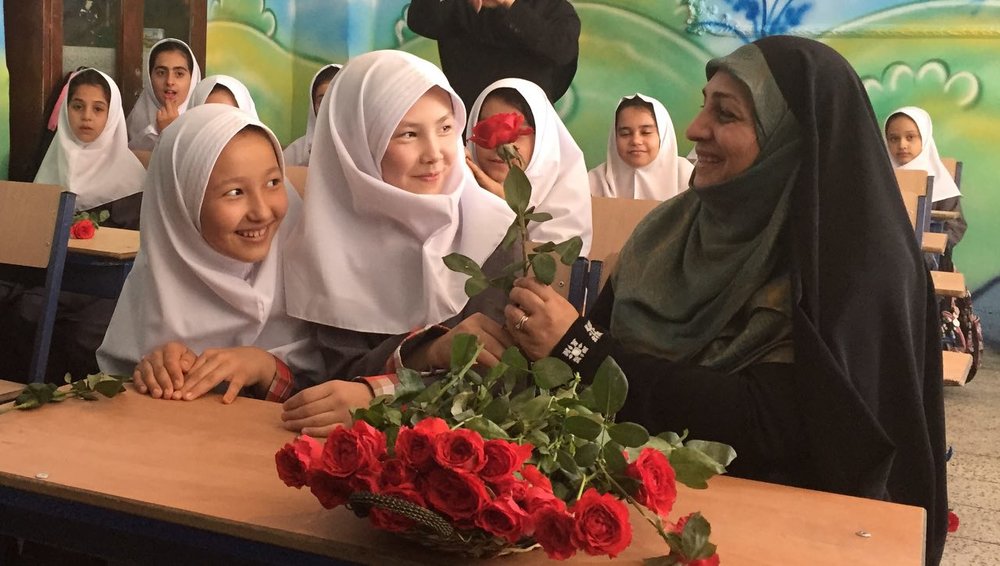 TEHRAN – Some 88 percent of children of refugees who are living in Iran are studying in schools across the country, head of the international affairs department of the Ministry of Education has said.
Gholamreza Karimi made the remakes on the sidelines of a conference on foreign national students' educational affairs in Iran, Mehr reported.
A decree issued in May 2015 by the Leader of the Islamic Revolution Ayatollah Seyyed Ali Khamenei allows all foreign nationals, even those who have no identification and are living in Iran illegally, to attend schools in Iran.
Currently some 110,000 illegal Afghan national students are studying in Iran, Karimi added.
A total 88 percent of the refugees' children are studying in Iranian schools, it is anticipated that this rate increases to 90 percent in the elementary schools by the next school year (September 2018), he highlighted.
He also noted that the number of high school refugee students is also 29 percent.
The Ministry of Education has allocated 10 trillion rials (nearly $240 million) for refugees' education, while international donations constitute only 2-2.5 percent of this amount, he said, mentioning that this great gap led to a majority of problems.
"We are calling on NGOs and international entities to help improve the quality of education for these children in Iran," he concluded.
FB/MQ/MG