One third of Iran's schools require renovation
January 15, 2018 - 9:5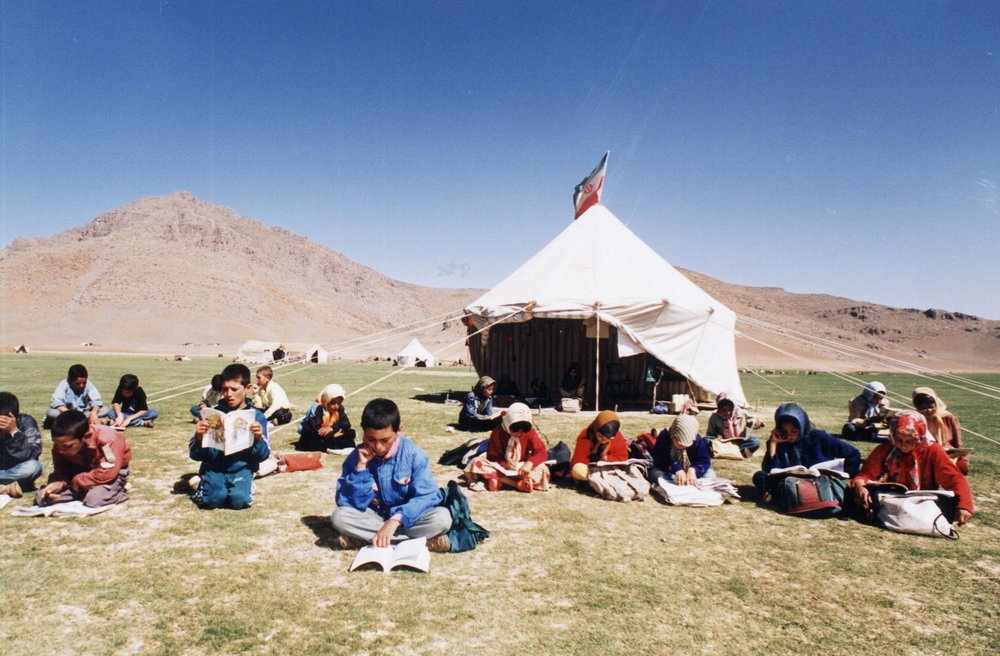 TEHRAN – One third of schools in Iran are dilapidated and require renovation, director of schools renovation, development and equipment organization said on Saturday.
As per an article of the sixth five-year development plan (2016-2021), $3 billion can be withdrawn from the National Development Fund for renovating and equipping schools, ISNA quoted Mehrollah Rakhshanimehr as saying.
If received, the budget can quickly resolve both issues of renovating schools and building classrooms, he highlighted.
Rakhshanimehr also added that during fourth and fifth five-year development plans, more than half of schools were restored nationwide costing 40 trillion rials (nearly $1 billion).
He went on to say that philanthropists' support is needed to accelerate the renovation process.
Nomad schools' poor status
Mohammad Reza Seifi, the caretaker for nomads' education department affiliated with Ministry of Education, said that 40 percent of nomad schools lack appropriate educational space, meaning classes are held in tents, trucks, mud buildings or even in caves.
The population of nomads stands at 1.2 million in Iran and some 65 percent of them are aged below 30, he explained, adding, schools can be built in the regions where nomads have a long stay.
MAH/MQ/MG