$35m allotted to cooling, heating systems in underprivileged schools
October 30, 2018 - 20:40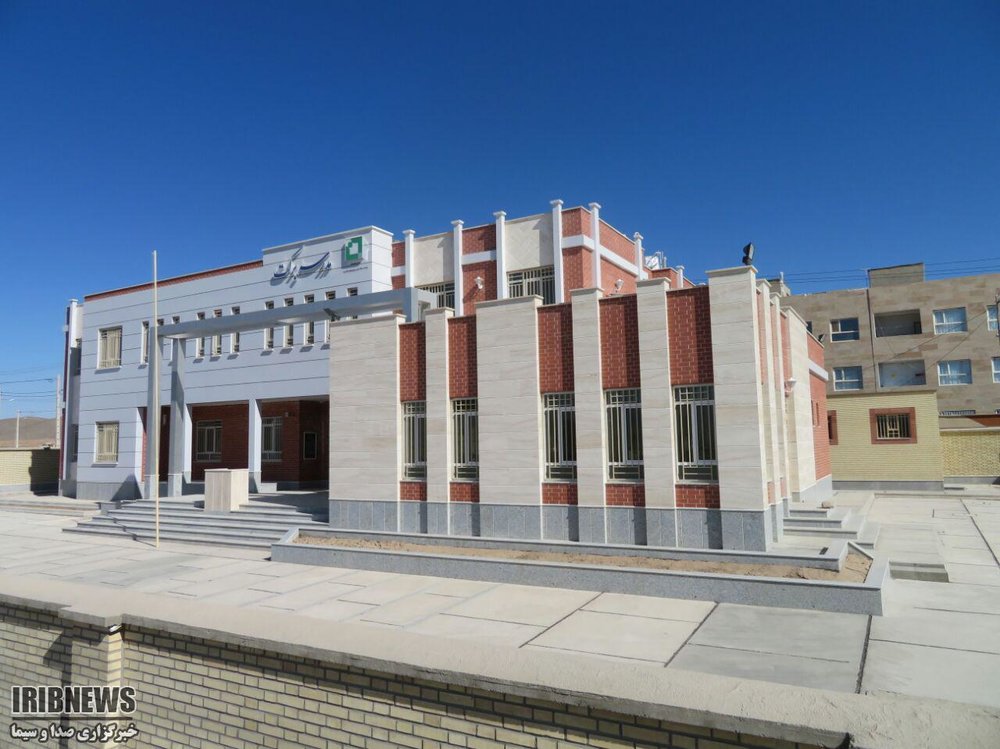 TEHRAN — The government has allocated some 1.5 trillion rials (nearly $35 million) for equipping schools in underprivileged areas with cooling and heating systems, director of schools renovation, development and equipment organization has said.
By the end of the current [Iranian calendar] year (March 20, 2019) some 10,000 classes will be ready for students, Fars news agency quoted Mehrollah Rakhshanimehr as saying on Monday.
In late July, Rakhshanimehr said that currently per capita education space per student is 5.2 percent while the standard space must be 8.4 percent which indicated that some 30 percent of schools are dilapidated in Iran.
Out of the 30 percent run-down schools some 12 percent should be completely rebuilt and 18 percent must be retrofitted, he said, adding that province of Khorasan Razavi, Gilan and Sistan-Baluchestan are the provinces with the highest number of old schools.
MQ/MG