Dilapidated schools a major challenge for Tehran: council chairman
July 2, 2018 - 11:19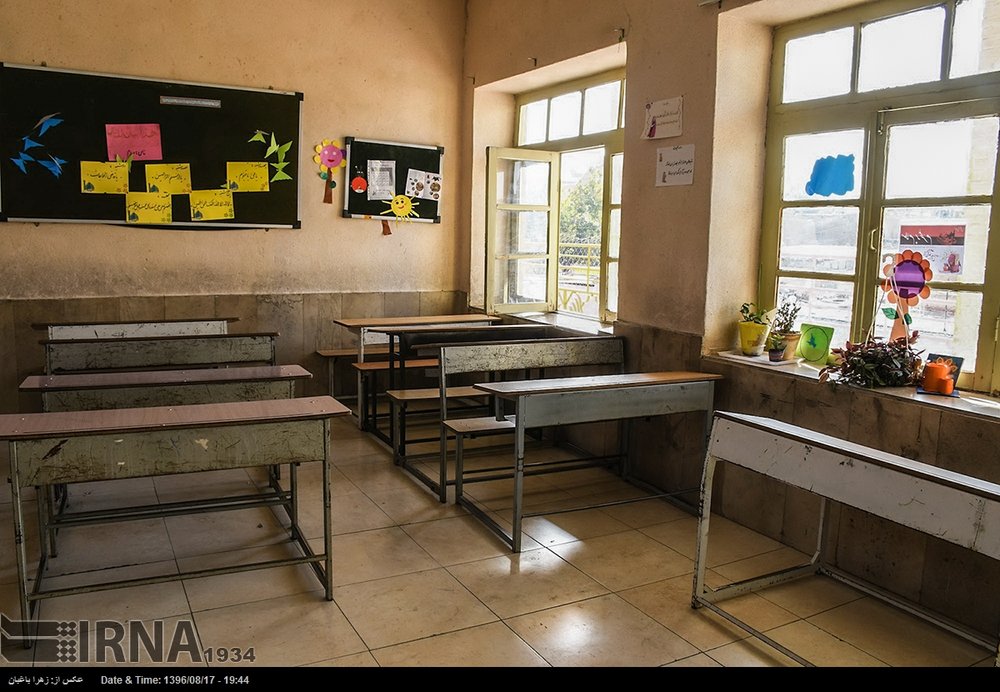 TEHRAN — Dilapidated schools are posing a serious challenge for the capital city of Tehran, the city council's chairman said on Sunday.
Philanthropists are normally interested in building schools in their own hometowns or underprivileged areas, however, there are a great number of dilapidated schools in the city of Tehran, especially in rundown areas, Mehr news agency quoted Mohsen Hashemi as saying.
"It is of great importance for us to improve the condition of schools in Tehran and we are planning to retrofit and rebuild old schools in the city in collaboration with the government," Hashemi explained.
In April, director general of Tehran education department Abbasali Baqeri said that the highest number of old and dilapidated schools in Iran are in the capital and some of the schools are 80 to 100 years old.
Some 2,500 public schools are operational in Tehran and every year 10 of them are added to long list of dilapidated ones, while only 3 to 4 new schools are established annually, Baqeri said, regretting that half of Tehran's schools are ramshackle.
MQ/MG