Next year's school renovation budget predicted to be tripled 
December 7, 2018 - 21:56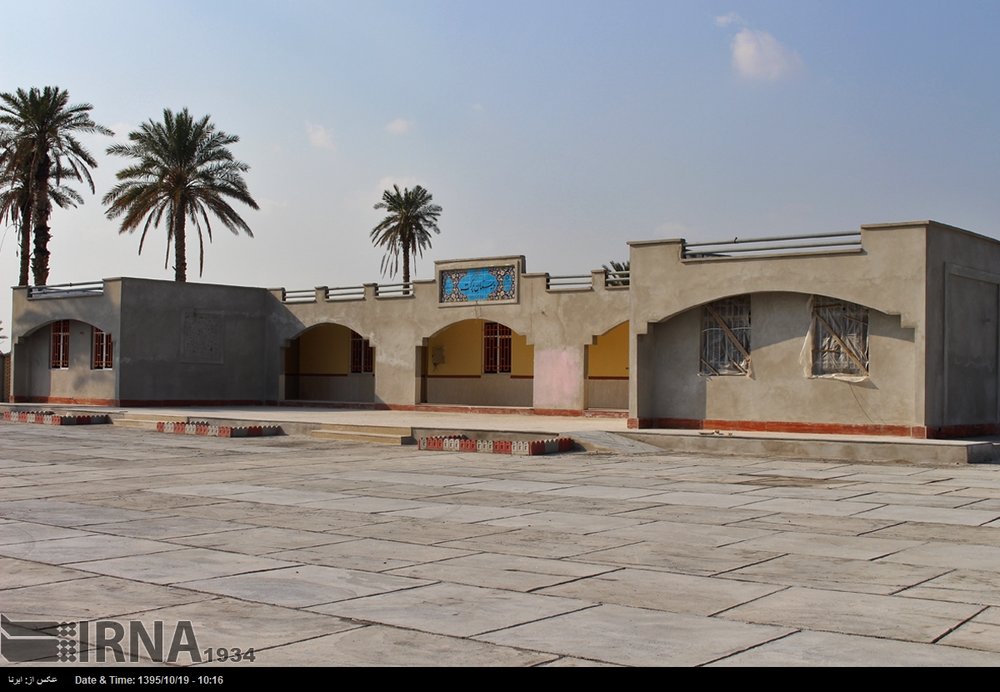 TEHRAN — The budget projected for school renovation for the next fiscal year (starting March 21, 2019) within the framework of the budget bill is predicted to be tripled, director of schools renovation, development and equipment organization has said.
In the current Iranian calendar year (March 2018-March 2019) the budget for school renovation and retrofitting amounted to 5.77 trillion rials (nearly $137 million), ISNA news agency quoted Mehrollah Rakhshanimehr as saying on Friday.
Moreover, next year government will also allocated budget for completion of projects which are completed by 30 to 50 percent by philanthropist, Rakhshanimehr added.
He further expressed hope that with the generous budget allocation next year projects which are under construction will be completed.
So far philanthropists have built 20 percent of the country's schools, he highlighted.
Currently educational space per capita is Iran is about 5.2 square meters while before the Islamic Revolution of 1979 the space was measured at 1.5 square meters, he said.
Rakhshanimehr went on to say that in the fourth and fifth five-year development plans (ended 2016) some $4 billion from the forex reserve fund was allocated to school renovation nationwide which resulted in reconstruction and retrofitting of 70 percent of schools.
In July, Rakhshanimehr said that currently per capita education space per student is 5.2 percent while the standard space must be 8.4 percent which indicated that some 30 percent of schools are dilapidated.
He also highlighted that out of the 30 percent ramshackle old schools some 12 percent should be completely rebuilt and 18 percent must be retrofitted.
In the sixth five-year development plan some 3 million dollar is planned to be allotted to school renovation, but the budget is not officially allocated yet, he concluded.
MQ/MG