Budget for school renovation up by 5-fold to $900m
March 10, 2019 - 10:16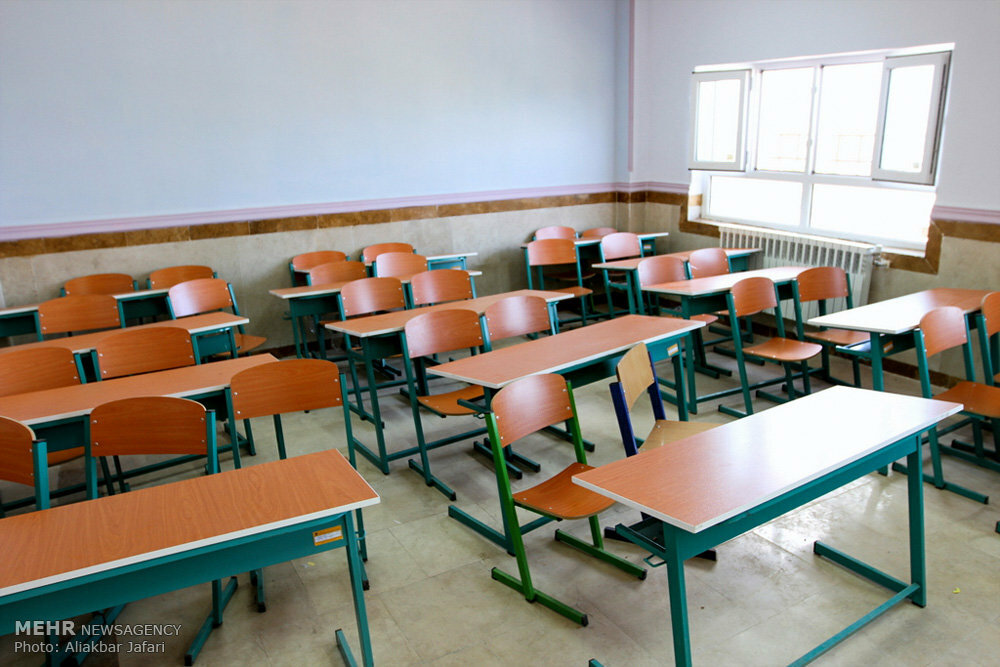 TEHRAN – A total budget of 38 trillion rials (nearly $900 million) has been allocated for rebuilding and retrofitting old schools across the country for the next Iranian calendar year (starting on March 21), which demonstrates a 5-fold rise year on year, IRNA reported on Saturday.
Currently, there are 2,500 incomplete renovation projects all over the country which needs urgent measures, Mehrollah Rakhshanimehr, director of the organization for renovation, development, and equipment of schools, has said.
We decided to complete the retrofitting projects in the next year rather than beginning new construction projects, he added.
Some 136,000 classrooms nationwide are dilapidated, not meeting safety standards, he lamented, adding that some amount of the budget will be earmarked to equip the schools with proper heating and cooling supplies.
Majlis (the Iranian parliament) has approved the budget for retrofitting and renovating of schools amounting to 38 trillion rials (about $900 million) for the next year which has increased by 5 times compared to past years, he stated.
During a 6-year period, we have received a budget amounting to the next year's budget, and this can lead to many schools being rebuilt and meeting the necessary standards, he concluded.
In December 2018, Rakhshanimehr said that 30 percent of the schools nationwide are old, of which some 12 percent must be completely rebuilt and 18 percent must be retrofitted, which requires a total budget of $3 billion.
FB/MG