Run-down areas account for 5% of Tehran: expert
November 2, 2018 - 12:17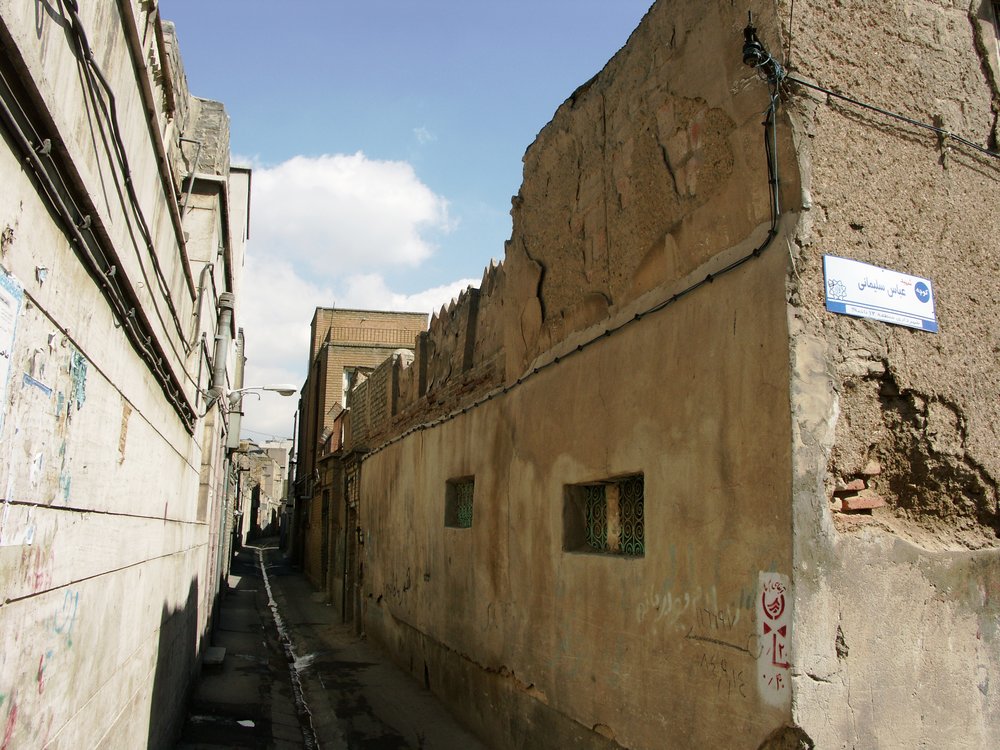 TEHRAN – Rundown areas constitute some 5 percent of the total areas in the capital, according to the statistics published in the Iranian calendar year of 1385 (March 2006-March 2007), head of the renovation of rundown areas organization affiliated to the Municipality has said.
"Currently, over 1.2 million people live in run-down areas, amounting to 15 percent of the total population of Tehran," YJC qouted Kaveh Ali-Akbari as saying on Wednesday.
He further regretted that over 5 percent of the properties in the busiest province of the country are extremely old, which must be taken into serious consideration and renovation measures must be taken in advance.
Unfortunately, we are talking about the data compiled in [the Iranian calendar year of] 1379 (March 2000-March 2001), which is about 18 years old, he lamented.
"If these statistics are revised, a considerable increase will show up," he concluded.
In late December 2017, MP Sadif Badri has told IRIB that the budget allocated to renovation of the run-down areas in the budget bill is limited.
Considering the vastness of run-down areas in the country, the budget allocated to this sector is pretty low, Badri said, adding some 20 million live in such areas stretching over 130,000 hectares of the country.
The magnitude 5.2 tremor on December 20, 2017 near Tehran once again has heightened serious concerns over the city's resistance to an imminent and most probably destructive earthquake.
Tehran, the capital, has been the center of attention as the likelihood of a severe earthquake has given rise to speculation about a nightmare and grim scenario for the city of 10 million population.
However, amid the speculation and the growing concerns for the most populated Iranian city some worries stand out among the rest.
Run-down areas, budget deficit to retrofit or reconstruct old buildings, and last but not least land subsidence in Tehran are twisting the knife in the wound.
FB/MQ/MG