Feast of charity: Iranians help their compatriots in financial hardship
March 10, 2018 - 9:38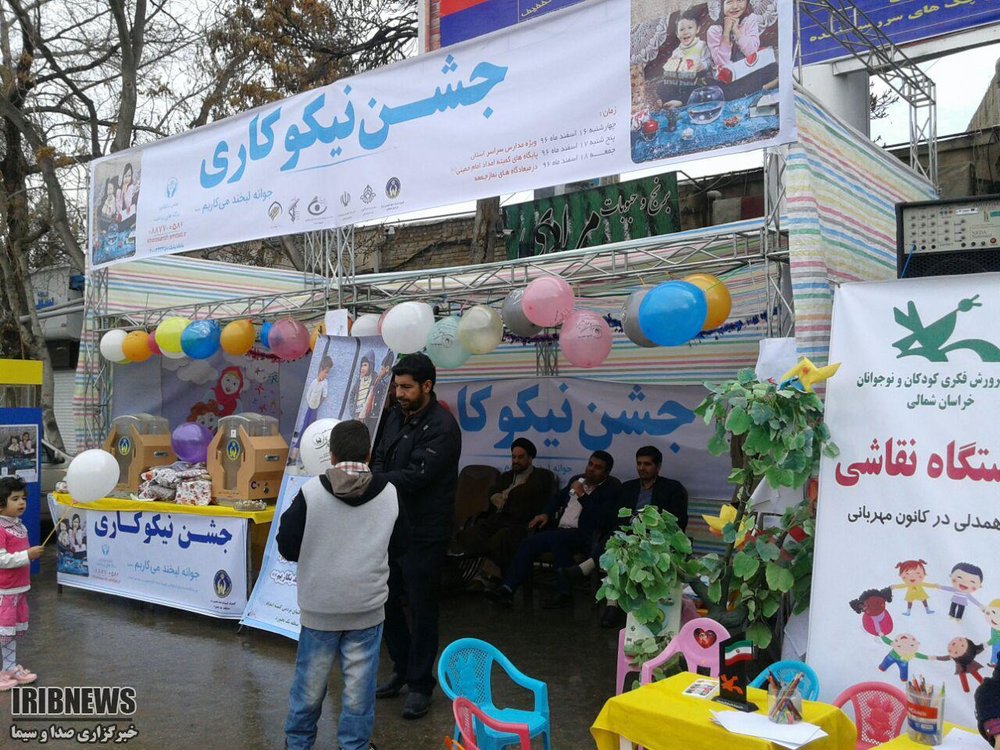 TEHRAN — In an attempt to help their financially-struggling compatriots, every year prior to the New Year starting on March 21, Iranians participate in "feast of charity".
Feast of charity is one of Iran' biggest nationwide charity events, organized by Imam Khomeini Relief Foundation. The event started on Wednesday in schools throughout the country and culminated on Friday.
Last year contributions and in kind donations amounted to some 1.3 trillion rials (nearly $28 million) and this year donations are projected to value at some 1.5 trillion rials (nearly $33 million), Mehdi Boloukat an official with Imam Khomeini Relief Foundation said on Friday, IRIB reported.
The contributions will be distributed among underprivileged families before the beginning of the New Year, Boloukat highlighted.
Some 10,000 centers are allocated to collect the donations nationwide, he added. Moreover, benefactors can also donate electronically, via ATMs, special mobile applications, websites and etc.
MQ/MG