'Feast of charity' starts nationwide 
March 9, 2017 - 7:22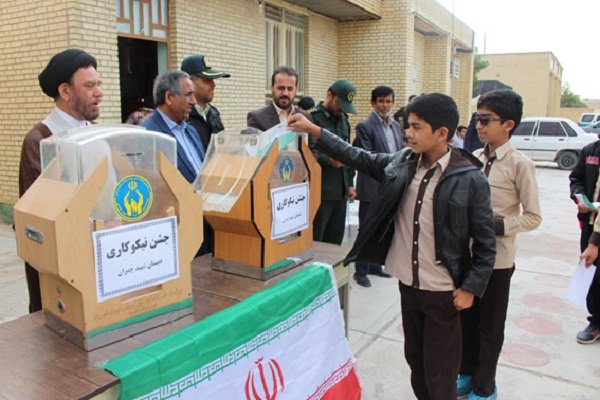 TEHRAN — A charity event called Jashn-e Nikoukari (the feast of charity) started in Iran on Wednesday.
The nationwide event opens annually a few days before the Iranian New Year, starting usually on March 21, and lasts for three days soliciting contributions to help those underprivileged who can barely afford a living.
The event also aims at encouraging humanitarian efforts and altruistic behaviors among the public.
As announced by Ali Mohammad Zolfaqari, an official with Imam Khomeini Relief Committee, there are some 1.6 million underprivileged families receiving financial assistance from the foundation.
"In addition to the funds allocated by the government to the foundation donations made by the philanthropist also adds up to the budget," Zolfaqari highlighted.
"What we are seeking most is to promote the giving spirit among the young population to stop poverty in the country," he added.
Families left without a breadwinner due to death, diseases or divorce or patients suffering from debilitating diseases are mostly among those seek help from the foundation, he said.
MQ/MG