Iranian fundraisers donate $15m to free prisoners
June 23, 2017 - 10:35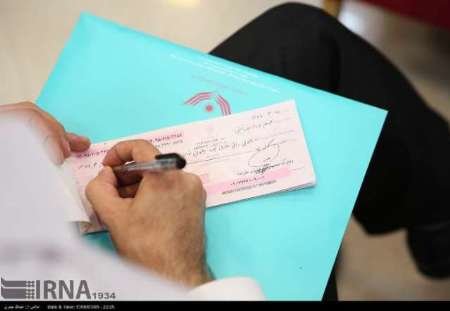 TEHRAN -- A total of 600 billion rials (nearly $15 million) has been collected since the beginning of the holy month of Ramadan in Iran to help free prisoners who had committed involuntary crimes.
The money was collected by over 300 charity fund ceremonies across the country, Blood Money Organization's director Asadollah Jolaei told IRNA on Wednesday.
Last year, 178 charity fundraising events to free prisoners took place nationwide and contributions totaled some 400 billion rials (nearly $10 million), he explained.
The holy month of Ramadan began on May 27.
Every year, concurrent with the holy month of Ramadan, Iranians make generous donations to help free prisoners.
Supreme Leader Ayatollah Seyyed Ali Khamenei, President Hassan Rouhani, Parliament Speaker Ali Larijani, and Judiciary Chief Ayatollah Sadeq Larijani donated 3 billion rials ($75,000), 2.5 billion rials ($62,500), 500 million rials ($12,500), and 500 million rials ($12,500) to the event respectively.
SB/MG