Iranian philanthropists free 8,100 prisoners in 10 months
January 23, 2018 - 9:47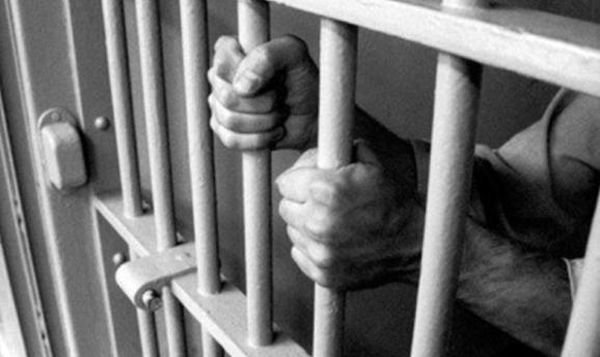 TEHRAN — The money donated by Iranian philanthropists was enough to free 8,100 prisoners in 10 months (March 21, 2017-January 20, 2018), IRNA reported on Sunday.
The contributions were made to Blood Money Organization to free 8,100 prisoners, including 260 women, who had committed involuntary crimes.
All the 8,100 prisoners' debt amounted to some 6 trillion rials (nearly $130 million). However, plaintiffs altogether agreed to receive half their claims.
Since the establishment of Blood Money Organization in 1990 some 111,101 prisoners were released with the financial support from the benefactors.
MQ/MG