Live TV show helps release 500 prisoners
June 18, 2017 - 10:22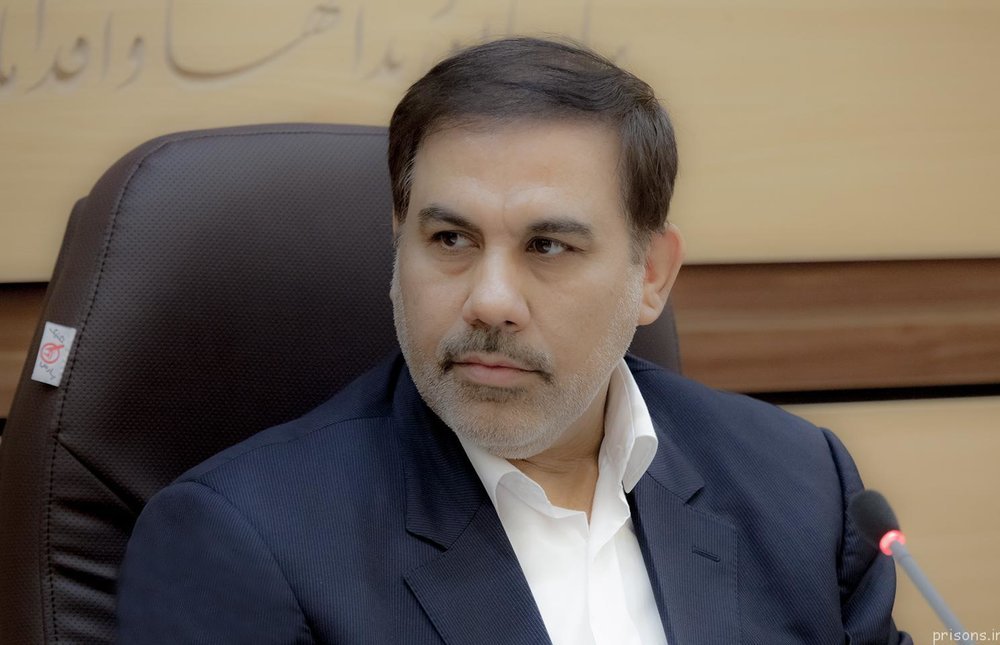 TEHRAN — A live TV show managed to collect donations worth 35 billion rials (nearly $875,000) enough to release 500 prisoners, State Prisons Organization of Iran director has said.
The TV show, dubbed Mah-e Asal literally meaning honeymoon, is being aired for some 10 years now in the holy month of Ramadan. It seeks social reforms and promotes charity during this month.
"This amount is paid to the State Prisons Organization of Iran and we succeeded in freeing some 500 prisoners who committed involuntary crimes until Wednesday," Asghar Jahangir said, IRIB reported.
Out of the 500 prisoners who are mostly married, 80 have 3 or more children and 70 have 2 children most of whom are underage, Jahangir said, adding, almost all of them are prisoners of debt.
"We projected that the number would be doubled to 1,000 prisoners by the end of the holy month of Ramadan," he suggested.
There are some 7,000 prisoners of debt who need the public generous contributions to be with their families once again, he added.
MQ/Mۀ