Charity event collects $1m to free prisoners
June 2, 2017 - 8:59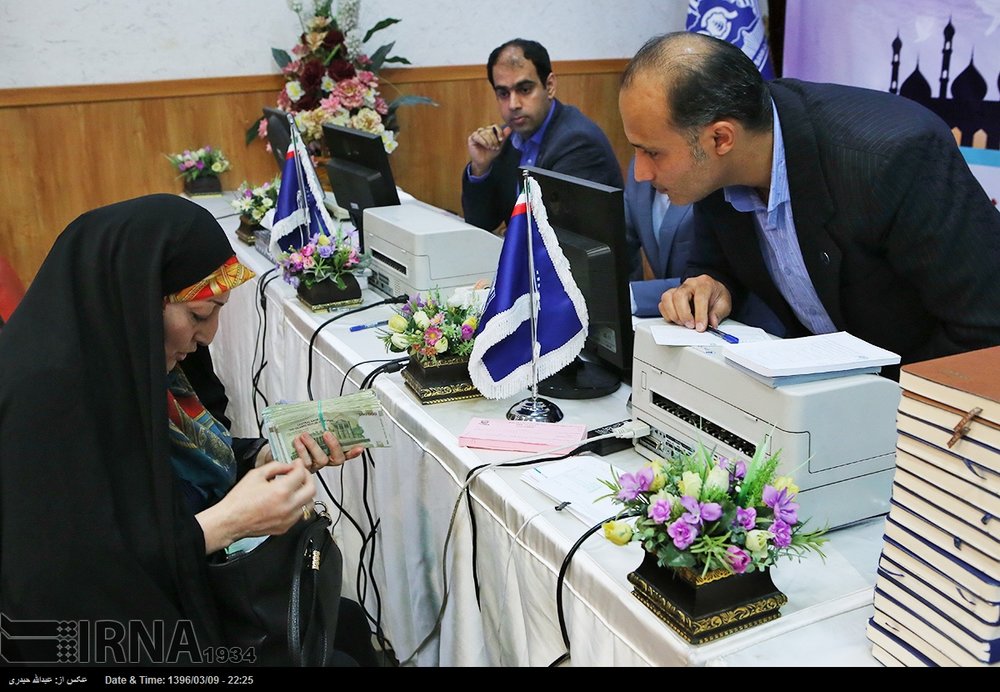 TEHRAN – Iranian benefactors have donated a total of 33.426 billion rials (nearly $1 million) to help free prisoners who had committed involuntary crimes.
The money was collected during a charity fund ceremony, which was held at Tehran's Abgineh Hall on Tuesday, Tasnim news agency reported.
Every year concurrent with the holy month of Ramadan Iranians make generous donations to help free prisoners.
Supreme Leader Ayatollah Seyyed Ali Khamenei, President Hassan Rouhani, Parliament Speaker Ali Larijani, and Judiciary Chief Ayatollah Sadeq Larijani made a total of 6.83 billion rials (nearly $170,000) in contributions to the event.
The leader and the president donated 3.13 billion rials ($78,250) and 2.7 billion rials ($67,500) respectively, while the parliament speaker and the judiciary chief each made 500 million rials ($12,500.
Some 290 fundraising events are planned to be held nationwide, Blood Money Organization's director Asadollah Jolaei announced.
Last year, some 178 charity fundraising events to free prisoners took place nationwide and contributions totaled some 400 billion rials (nearly $10 million), he explained.
He also pointed out that the leader, the president, the parliament speaker, and the judiciary chief donated 3 billion rials ($75,000), 2.5 billion rials ($62,500), 500 million rials ($12,500), and 500 million rials ($12,500) to the event respectively.
SB/MG