Iranians make contribution of $7m to free prisoners
June 18, 2018 - 11:8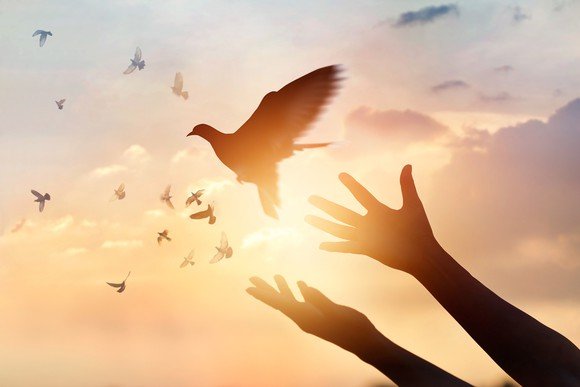 TEHRAN — Donations raised over a TV show for releasing prisoners who committed unintentional crimes has reached up to 300 billion rials (nearly $7 million) during the holy month of Ramadan, head of Iran's Prisons Organization has said.
Following a call made in a live TV show, dubbed Mah-e Asal, which is normally aired during the month of Ramadan in Iran, Iranians started making donations to help free prisoners who committed involuntary crimes.
"From the first day of the call to collect contributions all prison heads and judicial authorities throughout the country began to take action to free prisoners who were accused of unintentional crimes," IRIB quoted Asghar Jahangir as saying on Friday.
A full report on the number of released prisoners will soon be released, he added.
If donations reach 370 billion rials (about $9 million), two thousand prisoners of involuntary crimes can be released, he concluded.
Every year concurrent with the holy month of Ramadan, Iranians make generous donations to help free prisoners.
This year, the Leader has made a contribution of 4 billion rials (nearly $950,000) to help release prisoners who had committed involuntary crimes.
FB/MQ/MG