Members of pyramid scheme company arrested
September 17, 2018 - 0:33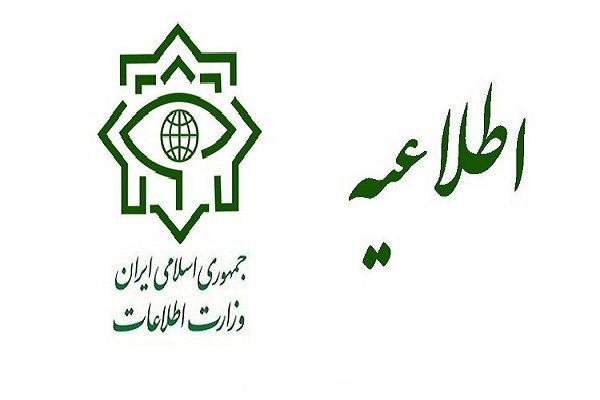 TEHRAN – The Intelligence Ministry issued a statement on Saturday saying members of a pyramid scheme company have been arrested for trying to illegally transfer foreign currency out of the country.
Forces with the Intelligence Ministry have arrested 18 leaders and active members of an illegal pyramid scheme company titled as "Financial" in Fars and Hormozgan provinces, the statement read, according to Mehr.
It added that the individuals were trying to illegally transfer currency out of the country and that the case will be handed over to judicial authorities.
It also called on the people to report such cases to the Intelligence Ministry.
MH/PA