Fars unveils page on U.S. economic war against Iran
September 26, 2018 - 8:31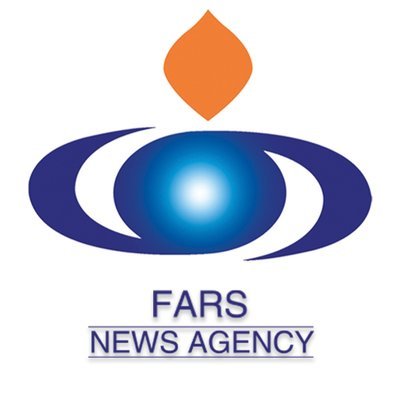 TEHRAN – In a ceremony on Tuesday attended by Mohsen Rezaee, secretary of the Expediency Council, Fars news agency unveiled a new page on its website to address the U.S. economic war against Iran.
The ceremony coincided with the Holy Defense week, which marks the anniversary of the start of the bloody, 8-year-long war on Iran, initiated by Iraq but supported by the U.S. and other Western powers.
According to Fars, the page will publish special news, information and reports about sanctions, the U.S. government's moves to exploit Iran's economic issues and ways to counter the enemy's economic war.
MH/PA