Iran's "Fox" named best at Varna filmfest 
September 26, 2018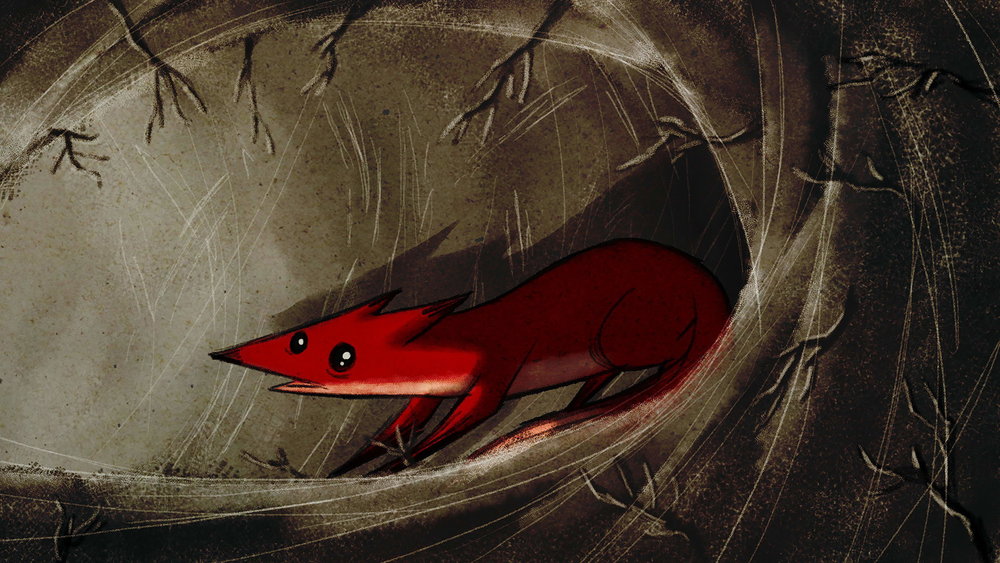 TEHRAN – "The Fox" by Iranian director Sadeq Javadi Nikjeh has been crowned best short film at the Varna World Festival of Animated Film, which was held in the Bulgarian capital last week.
A jury composed of Mariusz Wilczynski, Vessela Dantcheva and Sergey Merinova called the animated movie "a powerful metaphor for deprivation of freedom, betrayal and loss of identity," the organizers announced.
Produced at the Documentary and Experimental Film Center, "The Fox" tells the story of a young fox on the verge of experiencing the first love. Meanwhile, it gets trapped by a hunter. Thus begins the fox's effort to survive and love, and seek revenge.

"This Magnificent Cake!", a co-production from Belgium, France and the Netherlands by Marc James and Emma Roels-De Swaef, won the grand prix at the festival.
"Two Trams" by Russian director Svetlana Andrianova was selected as best children's film while the award for best student film was presented to "Sigh of Sighs" by Kim Bo-seong from South Korea.
The award for best TV series went to "Bath", the 11th episode of "George & Paul" by Joost van den Bosch and Erik Verkerk from Belgium and the Netherlands.
Photo: "The Fox" by Sadeq Javadi Nikjeh.
MMS/YAW