Iran to host 11th OSJD conference next week
September 28, 2018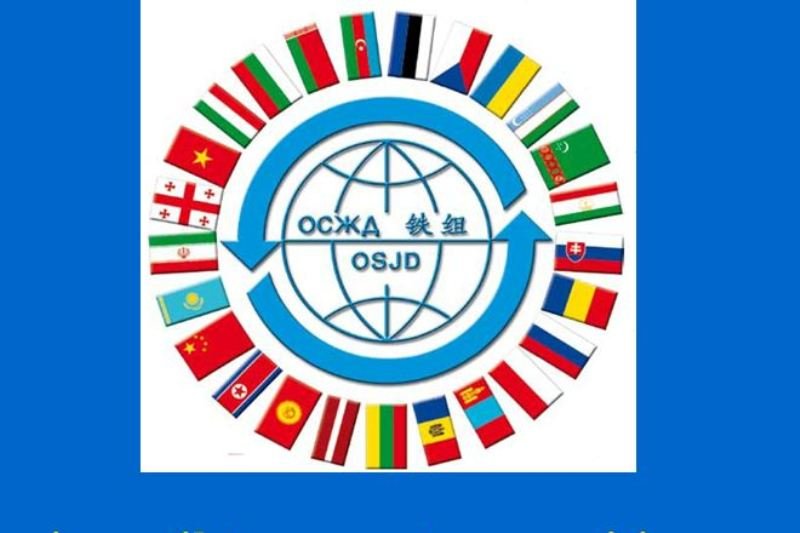 TEHRAN- The Islamic Republic of Iran Railways (known as RAI) will host 11th OSJD International Freight Conference on October 2-3 in Tehran, IRIB reported.
The two-day event, which seeks solutions for developing and finalizing international rail freight transportation in Eurasia, will be attended by member states of Organization for Cooperation of Railways (OSJD) including China, Russia, and East European countries.
The conference will also try to exchange ideas and experience on improving the efficiency of freight transport by rail, enhancing the transport services for customers, identifying perspectives for cooperation between railways and freight forwarders.
During the Conference, discussions are planned on the following topics:
• Cargo potential in the countries of Asia and Pacific region for the organization of railway traffic between Europe and Asia,
• Perspectives for the development of container transportation – experience in creating a railway product,
• Legal framework for railway freight transport and its improvement; tariff policy and marketing,
• Information technologies in the field of railway freight transport,
• Ways to increase the attractiveness and competitiveness of railway transport,
• Modem logistic solutions; interaction with other modes of transport (combined, intermodal, multimodal transportations),
• The current situation on the freight market shared by different modes of transport, and
• Technological aspects for the organization of international freight traffic.
The Railways of the Islamic Republic of Iran (RAI) hopes that this conference will bring about tangible and fruitful results in increasing rail transportation between Europe and Asia and also increasing cooperation between RAI and other international organizations, railways and freight forwarders.
Creating and improving the coordination of international rail transport, OSJD focuses on the transports between Europe and Asia. It has helped develop cooperation between railway companies and with other international organizations. The 29 members of this organization created an international transport law.
HJ/MA