India bats for UN chief's proposal of 'reforms'
October 1, 2018 - 22:15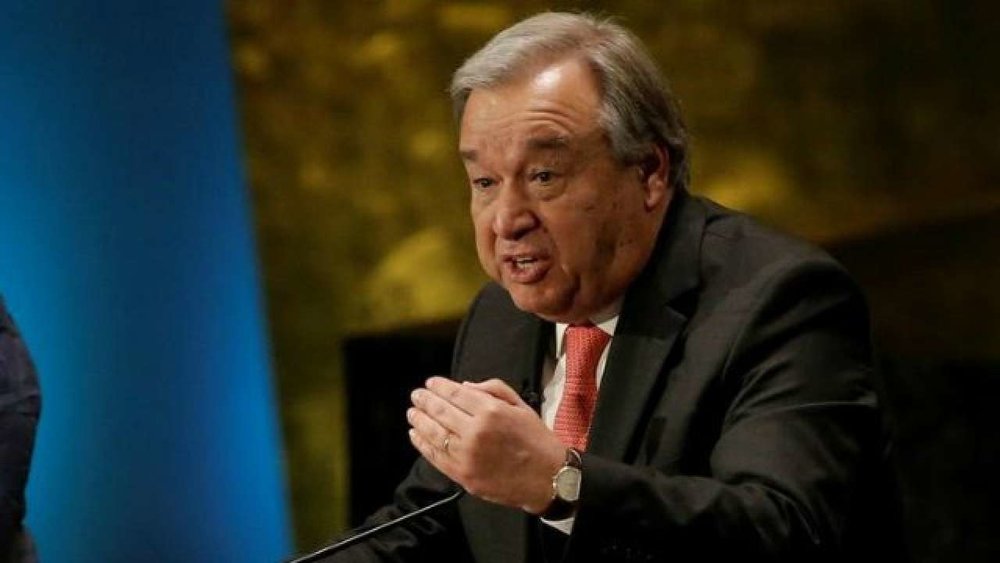 TEHRAN - UN chief Antonio Guterres has appreciated India's support to his proposal of reforms in the UN Security Council and expressed hope that progress will be made in the ongoing UN session.
India, along with Brazil, Germany and Japan, has for long been calling for reforming the UN Security Council. The four countries support each other's bids for the permanent seats in the global body.
"We are facing unprecedented challenges today, so we need to adapt and make the organization fit for purpose. That is why I embarked on the reform of three key areas: the peace and security architecture, UN development system and management," Guterres said ahead of his three-day visit to India. "I highly appreciate the support India has given to my reform proposals."
His visit coincides with the beginning of events to celebrate the 150th anniversary of the birth of independent India's founding father Mahatma Gandhi.
Guterres said he personally believes that a more democratic UN, with power divided in a more balanced way and with more diversity in the regional representation in all bodies of the UN including the Security Council is important.
"The makeup of the Security Council must reflect the current realities, not the world as it stood at the end of World War II," he said. Reforming the Security Council is a matter for member states and the General Assembly, in which all 193 members are represented, has a central role to play, Guterres said.