MP: Iran pursuing case of diplomat detained in France
October 4, 2018 - 0:45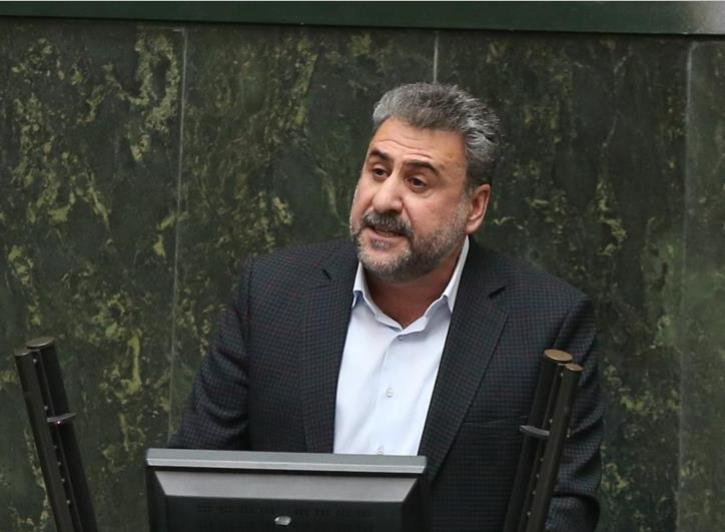 TEHRAN – Chairman of the Majlis National Security and Foreign Policy Committee has said Iran is following up on the case of the Iranian diplomat detained in France.
"I believe the act is a political game aimed at creating a new show in order to affect the relationship between Iran and European Union," Heshmatollah Falahatpisheh said, the YJC reported on Wednesday.
He added Iran and the EU are trying to prevent such impact on their relations.
Earlier, Iran rejected France's allegations about the involvement of an Iranian diplomat in an alleged bomb attack on a meeting of the notorious anti-Iran terrorist group, the Mujahedin Khalq Organization (MKO), near Paris.
MH/PA