India ranks low on 'inequality index'
October 11, 2018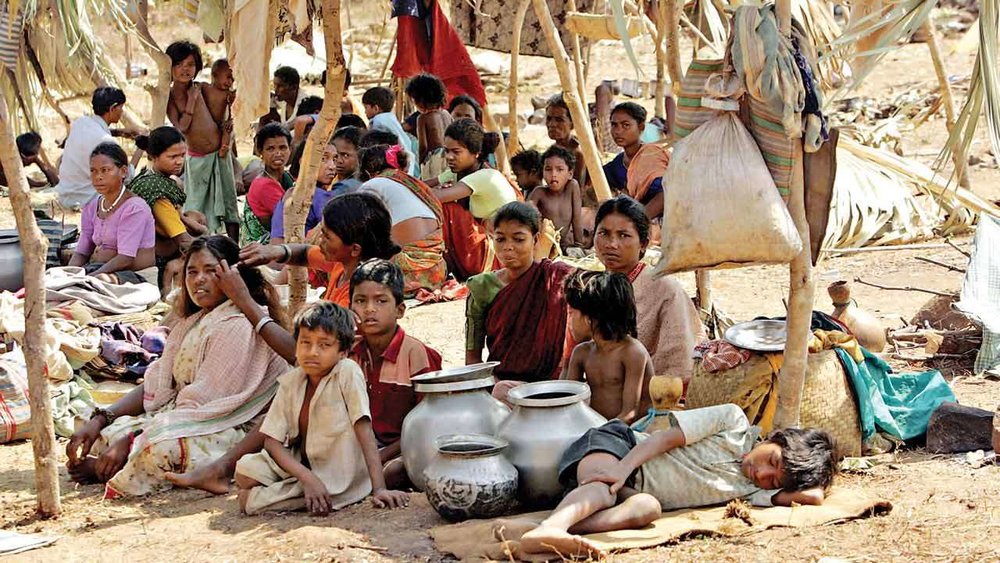 TEHRAN - India ranks among the bottom ten countries in a new worldwide index released on Tuesday by UK-based charity Oxfam International on the commitment of different nations to reduce inequalities.
A report titled 'Commitment to Reducing Inequality (CRI) Index' ranks India 147th among 157 countries, describing the country's commitment to reducing inequality as a "a very worrying situation" given that the population of India exceeds 1.3 billion, many of whom live in grinding poverty.
"Oxfam has calculated that if India were to reduce inequality by a third, more than 170 million people would no longer be poor," the index notes. "Government spending on health, education and social protection is woefully low and often subsidizes the private sector. Civil society has consistently campaigned for increased spending," it adds.
The second edition of the annual index finds that countries such as South Korea, Namibia and Uruguay are taking strong steps to reduce inequality. However, countries such as India and Nigeria "do very badly" overall, as does the U.S. among rich countries, showing what Oxfam describes as a lack of commitment to closing the inequality gap.
India also fares poorly on labour rights and respect for women in the workplace, reflecting the fact that the majority of the labour force is employed in the agricultural and informal sectors, which lack union organization and enforcement of gender rights.
The index is topped by Denmark, based on its high and progressive taxation, high social spending and good protection of workers.