Tehran institute to review Sheila Blair's "Islamic Calligraphy"
October 10, 2018 - 18:39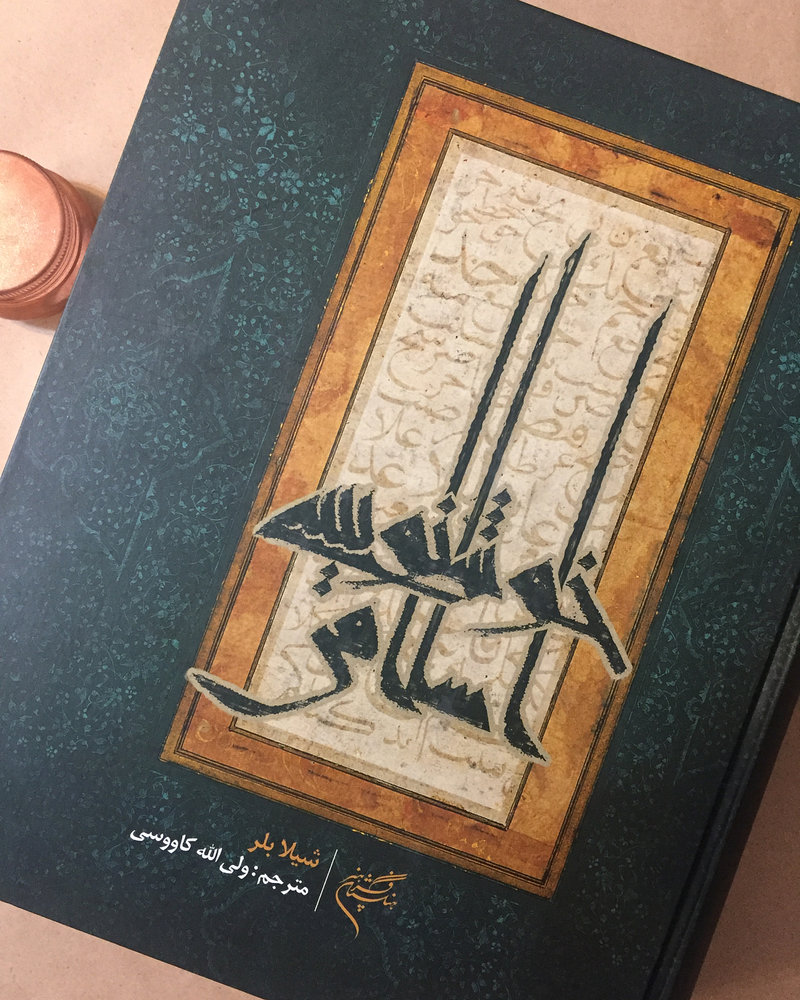 TEHRAN – "Islamic Calligraphy" written by the Canadian expert on Islamic and Asian art Sheila S. Blair is scheduled to be reviewed during a session at the Advanced Research Institute of Art in Tehran on October 14.
Translated by Valiollah Kavusi, the book was published by the Iranian Academy of Arts in 2017.
Kavusi and the Islamic art expert Amin Iranpur will deliver speeches during the session that will begin at 4 p.m., the organizers announced on Wednesday.
"The book introduces numerous unknown calligraphers of the Islamic world that we have never heard of them before," Kavusi wrote in a preface to the book.
He also said that the book gives information about the large cities' roles of the Islamic world in calligraphic interactions.
Edinburgh University Press published "Islamic Calligraphy" in May 2006. It was the joint winner of the 2007 British-Kuwait Friendship Society Prize for Middle Eastern Studies.
The book was also selected as Iran's Book of the Year in 2008 in the Islamic studies section.
It was also picked as a 2007 CHOICE Outstanding Academic Title.
Blair, a Norma Jean Calderwood University professor of Islamic and Asian art, is also the author of "Text and Image in Medieval Persian Art", "Islamic Inscriptions" and dozens of other publications about Islamic and Iranian art.
Photo: A copy of the Persian version of Canadian scholar Sheila S. Blair's "Islamic Calligraphy".
MMS/RM