By staff and agency
Syria has right to authorize Iranian troops on its soil: Russian diplomat
October 12, 2018 - 20:9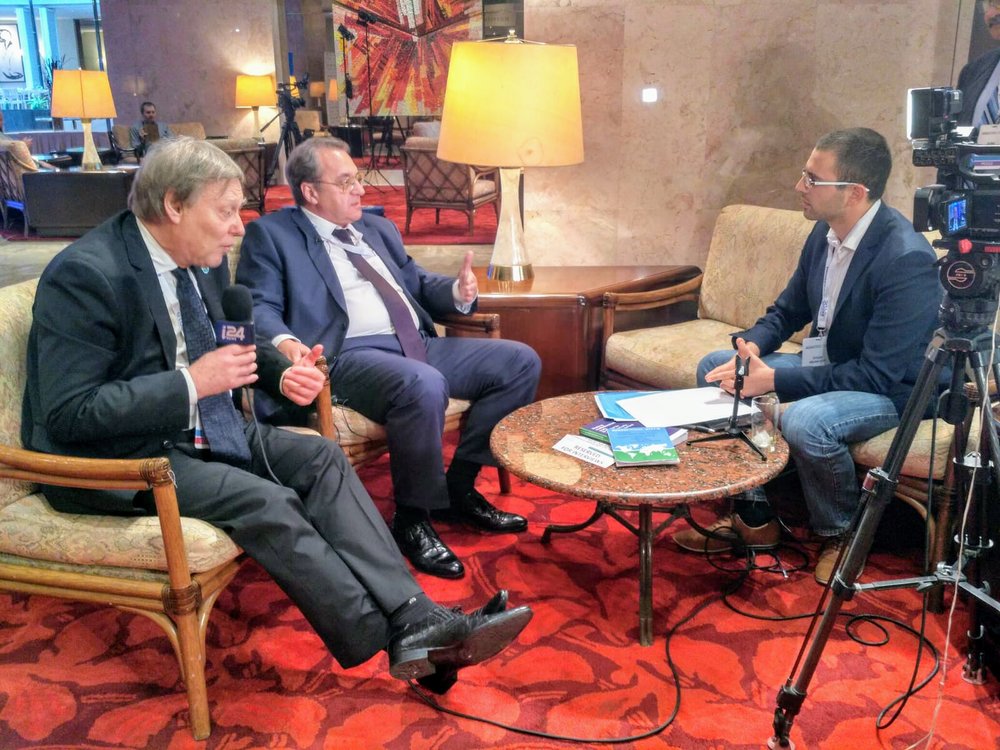 Mikhail Bogdanov, the Russian deputy foreign minister, has said that it is Syria's sovereign right to authorize Iranian troops on its soil.
"Syria is a member of the United Nations. It has equal rights to Russia, Israel, America and any other country. This is a sovereign country led by a legitimate government. It can agree on cooperation with any other country, including Iran, Russia, Israel, any other country. That's Syria's sovereign right, and it's not the business of a third party to intervene in these subjects of politics or policy of a sovereign country," he told i24NEWS in an interview published on Thursday.
He said, "As we explained to our Israeli and American colleagues... this is a sovereign decision for Syria who should be on their territory."
"They asked us and the Iranians to be there. The Iranians have said repeatedly on many levels that Syria asked them to help them in the fight against terrorists, and when Mr. Assad tells them that their mission is accomplished and they are no longer needed, they will leave Syria, just like us," he added.
NA/PA