Society of Enlightened Muslim Women to hold meeting on Thursday
October 15, 2018 - 9:52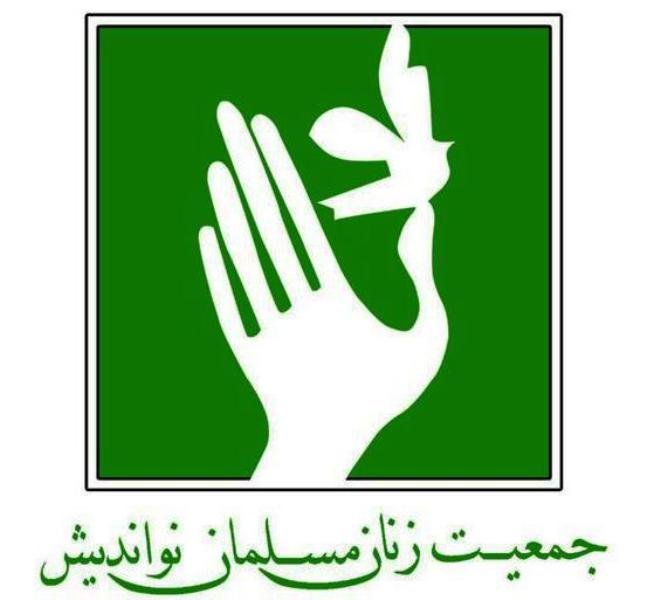 TEHRAN – The third meeting of the Society of Enlightened Muslim Women will be held on Thursday, with the attendance of political and social figures, chiefs of political parties and activists in women's affairs.
Azar Mansouri, a member of the society's central council, said on Sunday the statute and regulations of the political organization will be put to vote during the meeting, IRNA reported.
Mansouri explained that the organization was founded by a number of reformist women in 2005 and its activity license was issued in 2007.
She added that the political organization has made great efforts to encourage women's political involvement and pursue women's issues.
MH/PA