'Iraq to prioritize own interests regarding Iran sanctions'
October 27, 2018 - 4:23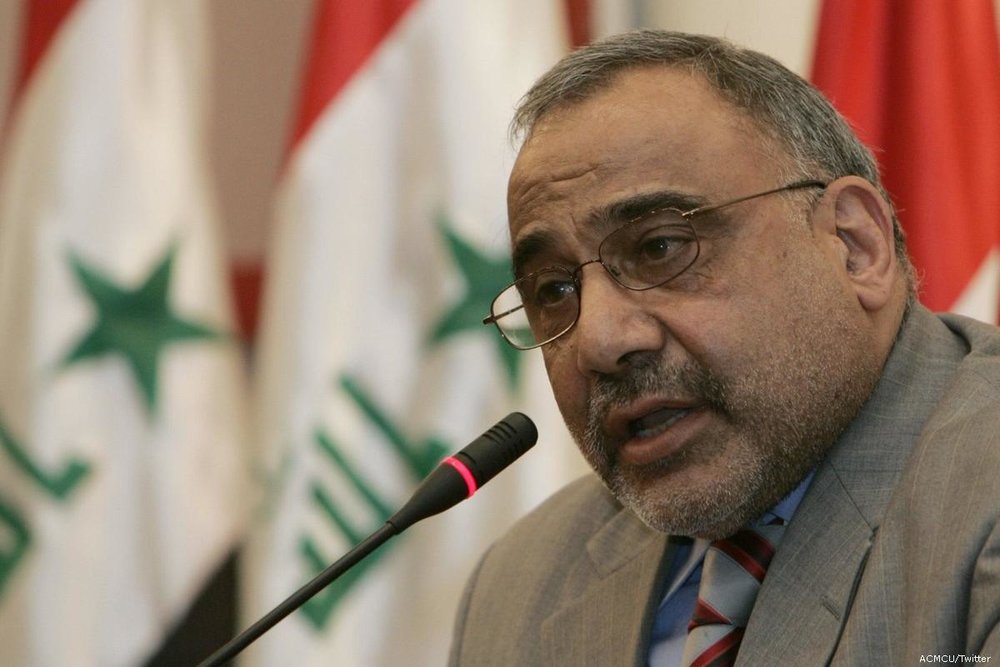 TEHRAN – New Iraqi Prime Minister Adel Abdul-Mahdi said on Thursday that Baghdad will prioritize its own interests and independence when it comes to implementing unilateral U.S. sanctions on Iran.
"We want to secure Iraq from any interference in issues, affairs of other countries, whether it's a neighboring country or it's any other country in the world," Abdul-Mahdi said, according to Press TV.
Baghdad had earlier called U.S. sanctions on Iran "wrong and unacceptable". Former Iraqi premier Haider al-Abadi had initially said that his government would only respect the dollar ban in transactions with Iran.
MH/PA