Asian Canoe Slalom held in Karaj
November 3, 2018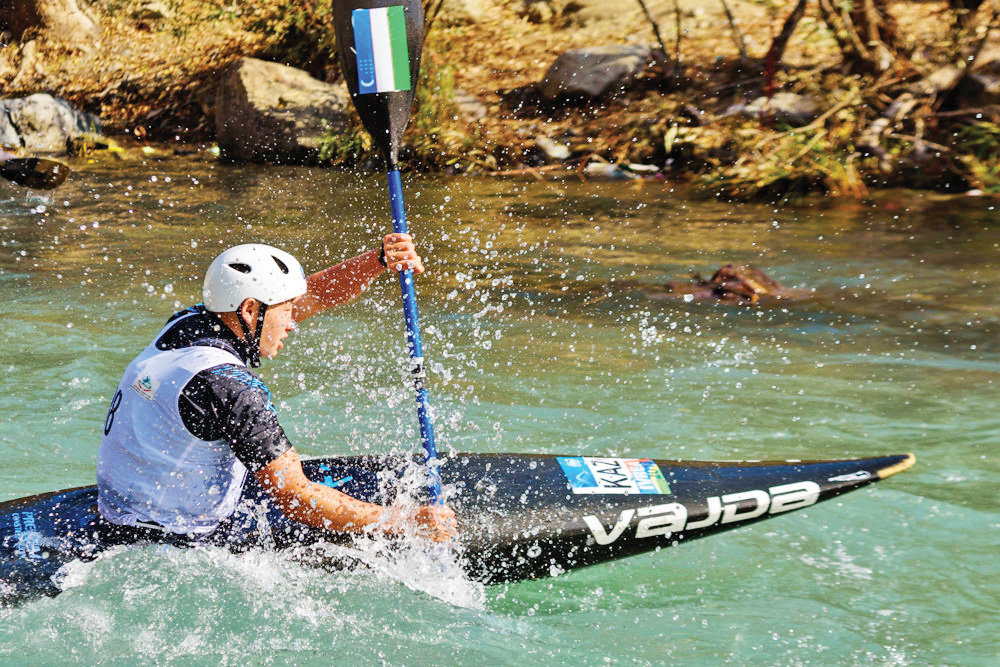 TEHRAN - The first edition of the Asian Junior and U23 Canoe Slalom Championships took place in Karaj, Alborz province from Oct. 31 to Nov. 3.
Athletes from different Asian countries including Iran, Uzbekistan, Kazakhstan, Thailand, Vietnam, Chinese Taipei, Lebanon and India partook in the four-day competitions.
Canoe slalom is a competitive sport with the aim to navigate a decked canoe or kayak through a course of hanging downstream or upstream gates on river rapids in the fastest time possible.