Envoy likens U.S. sanctions to 'crimes against humanity'
November 10, 2018 - 23:17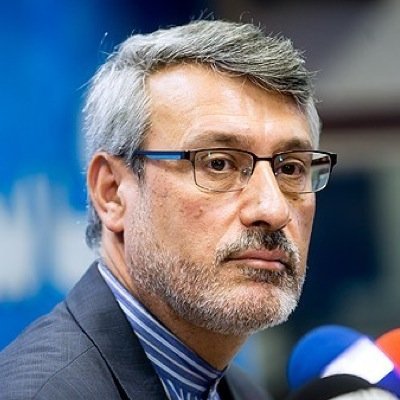 TEHRAN – Iran's Ambassador to London, Hamid Baeidinejad, on Saturday slammed new U.S. sanctions against Iran as "crimes against humanity", calling for those implementing the sanctions to be brought to justice.
"US sanctions on Iran have no legal basis and thus are illegal. They affect the essential needs of all strata of Iranian society. Those involved in implementing them should be held accountable as persons perpetuating crimes against humanity, and brought to justice," Baeidinejad said in a tweet.
Earlier this week, the U.S. government unleashed a second round of sanctions against Iran, months after it withdrew from the 2015 Iran nuclear deal.
MH/PA