We won't leave Iran's auto market easily: European exhibitors
November 16, 2018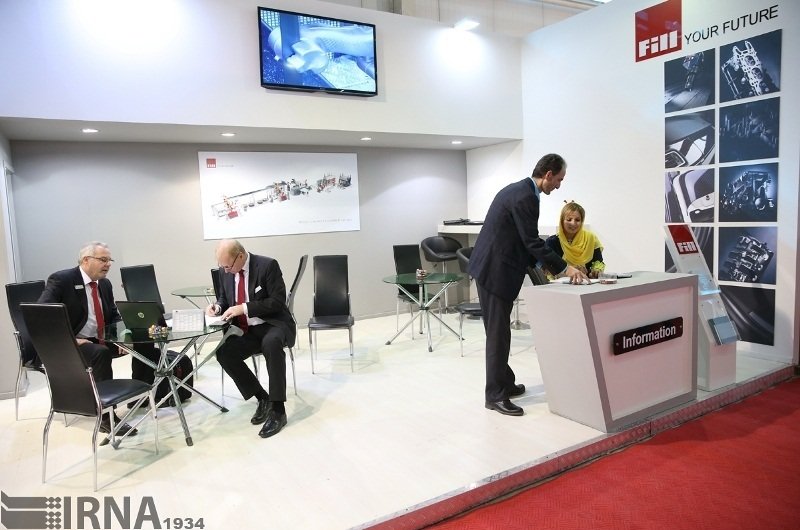 TEHRAN- Foreign exhibitors attending the 13th International Auto Parts Exhibition of Iran said they would not leave Iranian market easily, IRNA reported.
The exhibit, which was held from November 12-15 at the Tehran Permanent International Fairground, hosted 190 foreign companies from 11 countries including France, Greece, Turkey, China, Taiwan, South Korea, India, Italy, Poland, Malaysia and Romania, besides 510 Iranian exhibitors.
Some countries such as Turkey, China, Taiwan, South Korea and India set up their country's group pavilion in the international exhibit.
The foreign exhibitors of the event said that they see Iranian market a large and attractive one for their presence and as the new round of the U.S. sanctions on Iran has started they are seeking the ways to avoid sanctions for continuing business with Iran.
A new round of U.S. sanctions against Iran took effect on November 5 covering Iran's oil exports and more than 700 banks, companies and individuals.
Under the new condition, many trade partners of Iran are searching for mechanisms to continue ties with the country such as using national currencies in trade.
MA/MA