India to stay neutral in Indo-Pacific region
November 17, 2018 - 23:26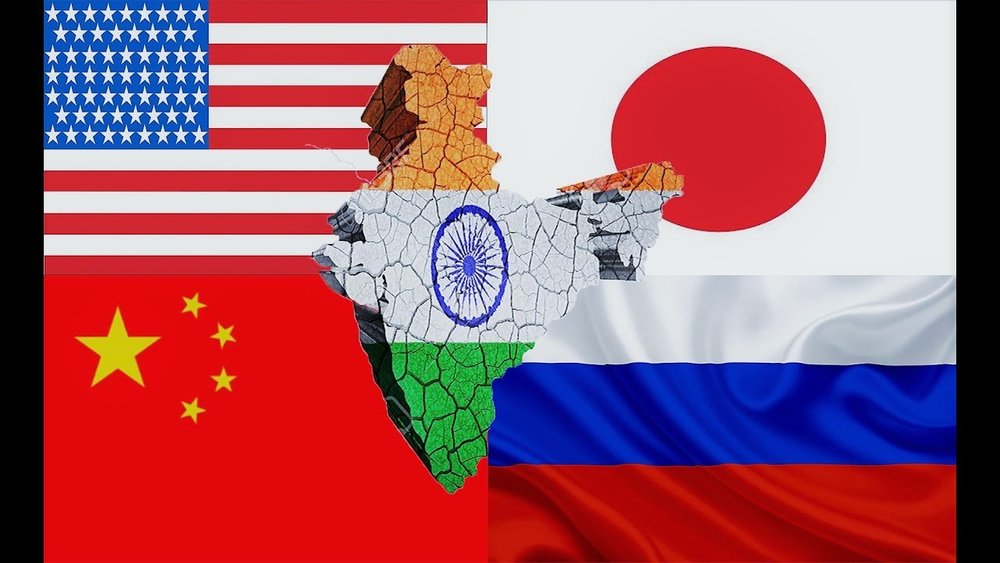 TEHRAN - Adopting a neutral stance in the ongoing rivalry between the United States and China, India says it will look at its own interest in the Indo-Pacific region where the two world powers are vying for influence.
India's envoy to China Gautam Bambawale made these remarks during an interview with state-controlled China Global Television Network. He spoke on various aspects of the Sino-Indian ties including the vexatious border dispute.
According to reports, India is clubbing together with Australia and Japan to form a group, backed by the U.S., to counter China's rise in the Indo-Pacific region. China has dismissed such it as "sea foam".
Asked whether India will take sides in the Indo-Pacific region, the envoy said New Delhi will look at own interests in the region.
"The only side India is on is India's own side. In other words, our foreign policy and all our policies are geared towards meeting India's interests and India's national interests," Bambawale affirmed.
"We have improved our relations with big countries and small countries because we believe that we can obtain and gain from each of these countries of what is required for India's national development, especially investments and technology," he added.
He said India and China have many things in common and the only issue that divides them was the boundary dispute.
"India and China have similar viewpoints on global issues. We both want to have an open system where the multilateral system works," he said.