Taliban not losing, admits U.S. general
November 22, 2018 - 10:47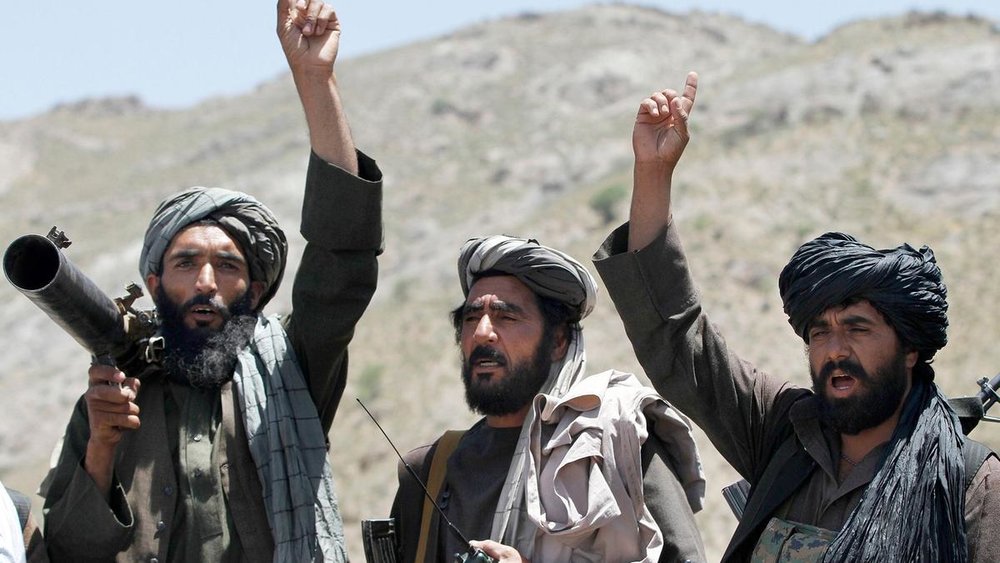 TEHRAN _ In a candid admission of U.S. defeat in Afghanistan after 18 years of war that began in 2001, U.S. General Joseph Dunford, chairman of the Joint Chiefs of Staff, says the Taliban "are not losing" in the war-torn country.
Dunford is among the growing number of U.S. officials to admit that there was no "military solution" to end the war in Afghanistan. Earlier the outgoing commander of U.S. forces in Afghanistan had also made similar remarks at his farewell party.
Dunford's remarks came amid U.S. and Afghan attempts to launch peace talks with the Taliban, which is believed to control more territory than at any time since the U.S.-led invasion of Afghanistan began in 2001.
"They are not losing right now, I think that is fair to say," Dunford said of the Taliban during a discussion at a security forum in Halifax, Canada on November 17.
Dunford, the top U.S. military officer, said the United States and its NATO allies were working to leverage military, political, and economic pressure to convince the Taliban to negotiate an end to the war.
Experts have criticized the U.S. for tamely surrendering before the Taliban after claiming to be fighting the group for 18 years, during which thousands of civilians lost their lives and the country was devastated.
In recent years, the insurgent group has scaled up its operations across the country. UN records say the civilian casualties are at an all time high, raising many questions over the war that has stretched now into its 18th war and the objectives of the U.S. led coalition.