Zarif urges intra-Afghan dialogue to reach peace
November 28, 2018 - 20:36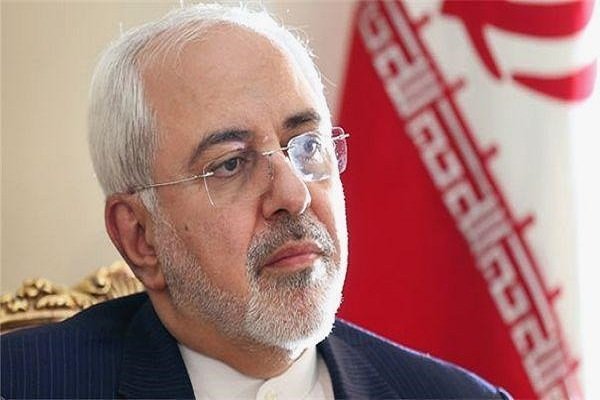 TEHRAN – Foreign Minister Mohammad Javad Zarif on Wednesday underlined the need to facilitate the intra-Afghan dialogue, by helping to bring the Taliban to the negotiating table with the government for inclusive and comprehensive talks.
Zarif made the remarks in a speech to the Geneva Conference on Afghanistan, organized by the United Nations Assistance Mission in Afghanistan (UNAMA).
He further said there is no military solution to the problems Afghanistan is facing, reiterating the need for national reconciliation and political resolution of the conflicts there.
MH/PA