U.S. airstrike kills 23 in Afghanistan
December 2, 2018 - 8:49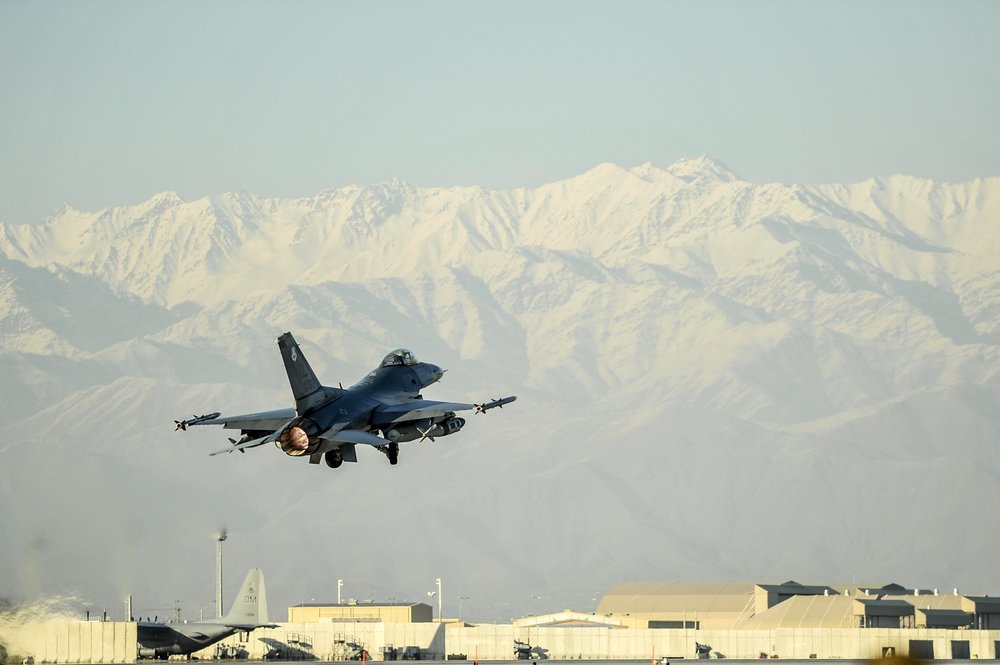 TEHRAN _Compounding the misery of war-weary Afghans, the U.S. forces are carrying out deadly aerial operations in Afghanistan, resulting in the killing of innocent civilians. In a latest incident, the U.S. led airstrike in southern Helmand province on Tuesday killed as many as 23 civilians, most of them women and children, the United Nations confirmed.
The strike on a compound was carried out during a joint operation by Afghan and U.S. forces.
Reports quoting investigators said up to 10 children and eight women may have been killed in the attack that has once again brought into spotlight the protracted U.S. war in Afghanistan which has now stretched into its 18th year.
Civilian casualties from U.S. aerial attacks have surged since the Trump administration announced a new Afghan strategy last year. The anger and outrage among Afghans has been growing with increase in these aerial strikes.
Trump administration committed more troops to America's longest war and increased aerial strikes claiming to target hideouts of Taliban and ISIS fighters.
On the other hand, the two sides have been holding 'peace parleys'. U.S. recently appointed veteran Afghan-American diplomat Zalmay Khalilzad as its pointsman to holds talks with the insurgent group.
The UN Assistance Mission in Afghanistan recorded 649 civilians casualties (dead and injured) as a result of aerial attacks in the first nine months of this year, the highest number in any year since recording began in 2009.
In April, an attack by the Afghan Air Force - which is trained and equipped by the U.S. - killed 30 children in north-eastern Kunduz province at a graduation ceremony, which evoked strong condemnations.