Impeaching Zarif 'not desirable at all': Aref
December 1, 2018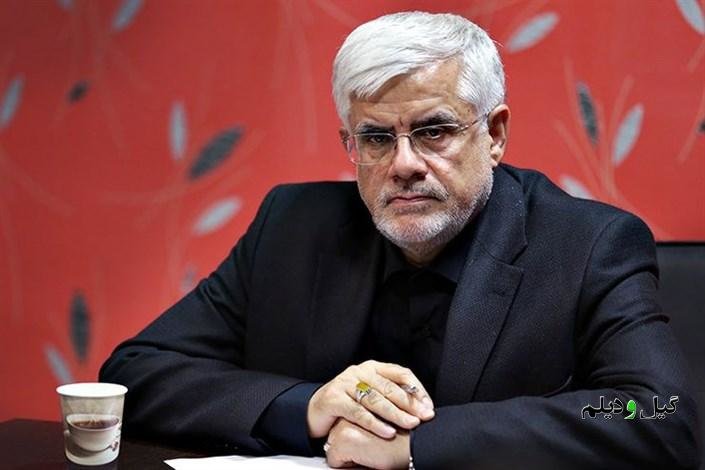 TEHRAN – The chairman of the pro-reform Hope faction in the parliament has criticized the motion to impeach Foreign Minister Mohammad Javad Zarif, saying the impeachment at the current situation is "not desirable at all".
Mohammad Reza Aref lauded the foreign minister as a "revolutionary figure", saying Zarif as the chief diplomat has brought honor to Iran in the international community, ISNA reported on Saturday.
Aref also expressed the hope that the current parliament will be able to help the administration in dealing with Iran's problems.
MH/PA