Navy planning to send destroyers to South America
December 1, 2018 - 21:29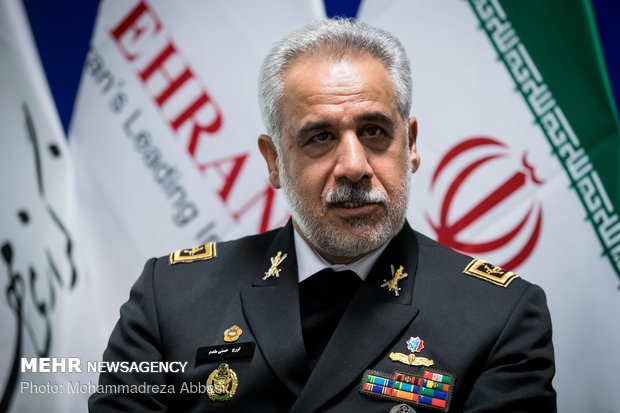 TEHRAN – Iran's Navy plans to send its Khark and Sahand destroyers toward South America, Navy Deputy Chief Amir Hassani-Moghadam has said.
In an interview with Mehr published on Saturday, Hassani-Moghadam said the destroyers will be dispatched in the near future
Their mission may last up to 5 months, he added.
He also said the Navy is tasked with protecting Iran's national interests in international waters.
So far Iran has sent destroyers to the Indian Ocean, the Red Sea, the Gulf of Aden and the Bab-el-Mandeb.
MH/PA