8,000 women being trained to enter work market
December 3, 2018 - 21:16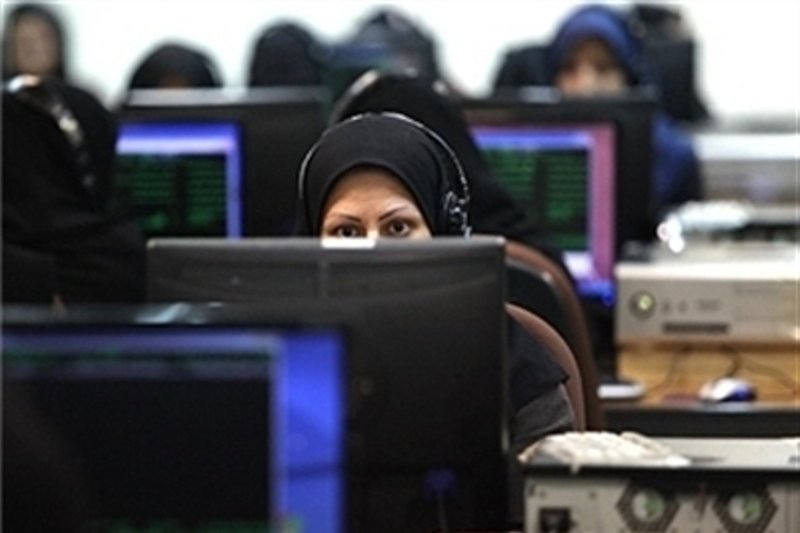 TEHRAN -- In pursuit of women's empowerment projects, more than eight thousand Iranian women are being trained to enter the business environment, said Susan Radfar, advisor to the minister of communications and information technology for women's and family affairs, here on Thursday.
About 50 training courses for "women's empowerment through information technology" and "family and cyberspace" were presented in the provincial centers last Iranian calendar year, beginning March 21, 2017, IRNA quoted Radfar as saying.
In the second phase of the project, women were trained in cities and villages, the official added.
In urban and rural areas, the courses will be implemented in seven to eight stages, therefore, interested women can take the opportunity to enter the business environment, she explained.
The content of the course varies in the provincial centers, cities and villages and the training is to be completed by the end of this year in 270 areas, Radfar added.
In rural areas, the content of the course is based on the entrepreneurial approach and empowerment of women so that a rural woman will be able to market and advertise through their domestic messaging apps.
Making the families more acquainted with cyberspaces for children and avoiding the threats and challenges of the virtual world are among the goals of the training courses, Radfar stated.
According to the scheduled programs about 70 percent of the project is completed and it is predicted that the remaining 30 percent of the project to be done by the end of the current year (March 20, 2019), Radfar concluded.
Currently, women make up about 30 percent of the employees of the Ministry of Information and Communications Technology of Iran which is an effective factor leading to women's empowerment in information and technology, she noted.
According to the statistics released by the Ministry of Communications and Information Technology, currently women make up 72 percent of mobile users, and 48 percent of Internet users.
NM/MQ/MG