Persepolis bus attacked by Sepahan fans
December 9, 2018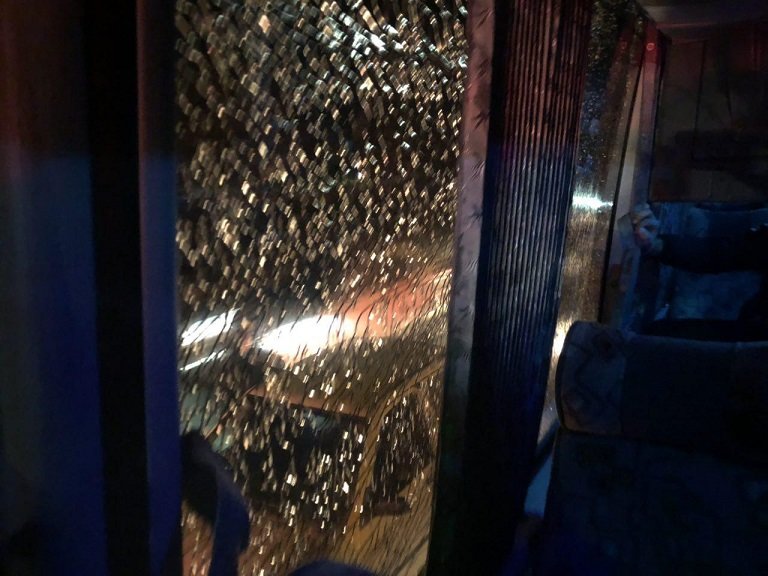 TEHRAN – Persepolis's bus was attacked by Sepahan supporters ahead of the crucial match in Iran Professional League, slated for Sunday.
Persepolis's bus, which was escorted off the airport by security, faced another problem after they want to settle in their hotel.
A group of Persepolis's supporters - approximately 800 fans – came there to take the picture with the team's players and police was forced to use tear gas to disperse them.
Persepolis will face Sepahan in Naghshe Jahan Stadium and the winner will move up to top of the Iran Professional League table.