Corruption hinders rule of law: Ghani
December 10, 2018 - 21:56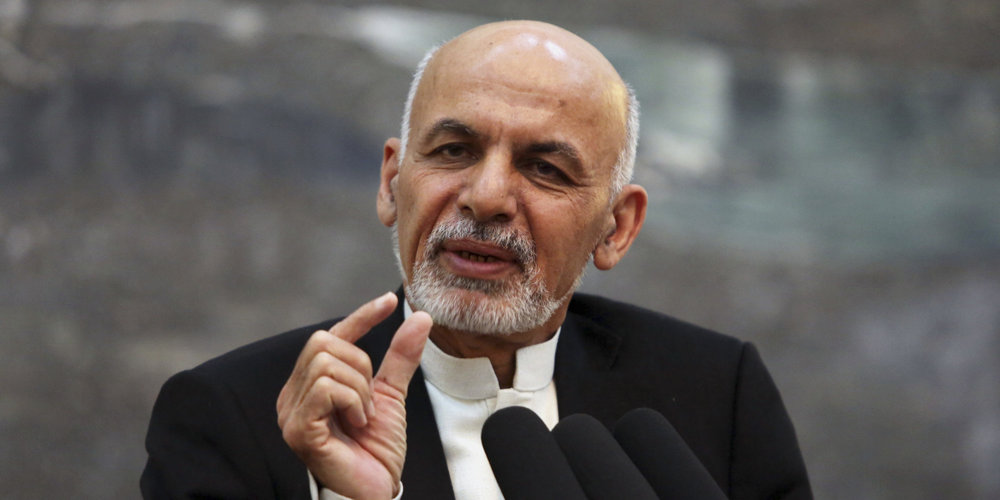 TEHRAN - While Afghanistan is known as the hotbed of terrorism and home to dreaded terrorist groups like Taliban, the country has another enemy that does not get so much attention — corruption.
President Ashraf Ghani, speaking at an event in Kabul on Sunday to mark the International Anti-Corruption Day, said the scourge of corruption leads to poverty and hinders the implementation of law and order in the country,
"Corruption and injustice hinders the implementation of the constitution and, finally, corruption is the key element of poverty and insecurity," said President Ghani.
He said those who claim to spearhead the campaign to introduce reforms shouldn't have negative impression of government's reform policy.
"Whenever we talk about reform, some people think that the pioneers of reform want to dig a pit for others and they have a negative impression of reform," said Ghani.
He called on the media and civil society institutions to help government in its efforts to fight corruption in the country.
Vice President Sarwar Danish in his speech highlighted government's achievements in rule of law, war on corruption and the ratification of access to information act, plus the mines law.
It comes at a time when anti-corruption bodies have been accusing the government of manipulating these laws.
Pertinently, Afghanistan has figured among top five countries in the world with most corruption consistently for many years. During the previous government headed by Hamid Karzai, corruption was at its peak.
Ashraf Ghani led 'national unity government' had pledged to combat the menace through reforms and accountability but very little has changed on the ground.
Observers believe eliminating 'corruption' in a country like Afghanistan is a long-term process and needs strong political will since many politicians are involved in it.